Remplacer Rue Amherst avec Rue Domagaia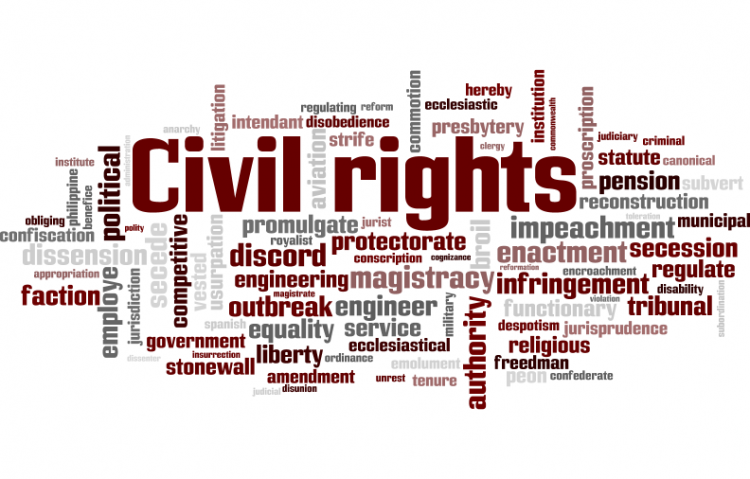 Target:

Montréal

Region:
Chef Domagaya était le fils du Chef Iroquois Donnacona du village Stadacona, qui est présentement la ville de Québec. Chef Domagaya et Chef Donnacona ont sauvé les membres du navire de Jacques Cartier en leurs donnant des tisanes aux cédres (Shimer, 2004 p.44) et Domagaya était une aide à Jacques Cartier en France et en Hochelaga (Montréal). Chef Domagaya agissait aussi comme interprète entre les Français et le Iroquois.
Il existe déjà la rue Donnacona dans le quartier d'Hochelaga Maisonneuve donc nous nous sentons que c'est approprié de remplacer Amherst avec le nom de son fils, Domagaya. Il était un grand homme et mérite le respect pour sa contribution à la province du Québec et le Canada. Ce geste lancera également l'appréciation tellement nécessaire des Premières Nations, Métis et Inuits dans le développement d'Amérique du Nord, Canada, Québec et Montréal.
_____________________________________
Seigneur Jeffrey Amherst était général commandant des forces britanniques en Amérique du Nord pendant les batailles finales avec les Françaises et Indiennes de Guerre (1754-1763). Il a gagné des victoires contre les Français pour acquérir le Canada pour l'Angleterre et a aidé l'Angleterre d'être le colonisateur primaire à la conclusion de la sept ans de guerre ou la guerre de la Conquête. La guerre a pris fin la position de la France comme l'un des principaux puissance coloniale dans les Amériques (1756-1763).
L'hostilité entre les Britanniques et les Américains après les Français et les Indiens guerre a conduit à une des première fois les tentatives de guerre biologique dans l'histoire de l'Amérique du Nord. In response to the 1763 uprising known as Pontiac's Rebellion , Amherst suggested using smallpox as a weapon for ending the rebellion. En réponse à la 1763 soulèvement connu sous le nom de la rébellion de Pontiac, Amherst a suggéré d'utiliser la variole comme une arme pour mettre fin à la rébellion. In a series of letters to his subordinate Colonel Henry Bouquet , the two men discussed the possibility of infecting the attacking Native Americans with smallpox through gifts of blankets that had been exposed to the disease. Dans une série de lettres à son subordonné le colonel Henry Bouquet, les deux hommes ont discuté de la possibilité d'infecter l'attaque des Américains avec la variole par des dons de couvertures qui avaient été exposés à la maladie.
En tant que criminel de guerre et soldat Britannique qui a conquit les Français, nous le sentons s'approprier que le nom d'Amherst soit enlevé comme nom de rue et remplacé par le nom approprié d'un chef Iroquois local, dans ce cas-ci Chef Domagaya.
Nous les sous-signés, fait appel à la ville de Montréal pour changer le nom de la rue d'Amherst pour le nom de la rue Domagaya.
Nous faisons en honneur des Iroquois, des Algonquin et les Français qui ont perdu leur à cause des actions de Capitaine Jeffrey Amherst.
Ceci serait aussi un signe de respect pour tous les conseils médicaux et culturelle que Chef Domagaya a donné à Jacques Cartier et ses navires.
You can further help this campaign by sponsoring it
The Remplacer Rue Amherst avec Rue Domagaia petition to Montréal was written by Teprine Baldo and is in the category Civil Rights at GoPetition.
Remplacer Rue Amherst avec Rue Domagaia