Remove the mountza gesture from social and chat platforms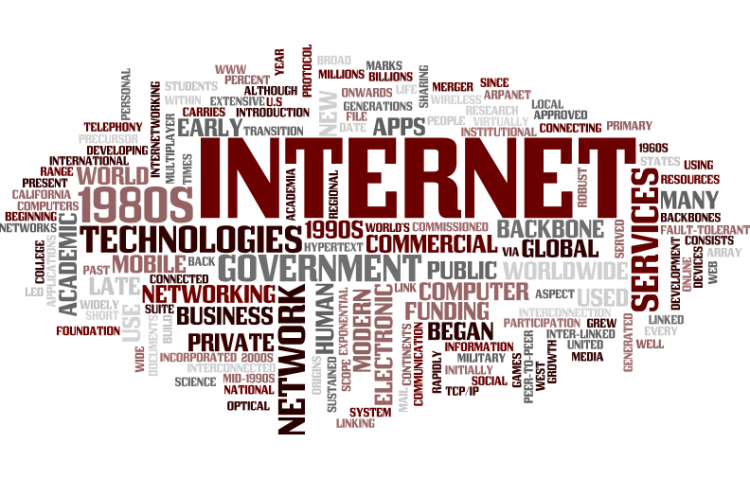 Target:

Facebook, Whatsapp, Slack and other social and chat platforms

Region:

Website:
A mountza or moutza (Greek: μούντζα or μούτζα [ˈmud͡za]) also called faskeloma (Greek: φασκέλωμα [faˈsceloma]) is the most traditional gesture of insult among Greeks. It consists of extending and spreading all fingers of the hand and presenting the palm towards the face of the person to be insulted with a forward motion.
More information can be found here:
https://en.wikipedia.org/wiki/Mountza
The mountza gesture is high insulting to the Greek people and it is offensive that all social and chat platforms that support emojies allow this hand gesture to be used and offend the Greeks!
We call on all the social and chat platforms to stop their support to the mountza gesture immediately! This affects platforms such as Facebook, Twitter, Whatsapp, Slack, and many more.
The gesture goes far beyond the signal to number 5 and enters the realm of insults causing distress and psychological issues to Greek people.
The Greek people have the right to access and use the social and chat platforms freely without being discriminated and insulted by the mountza gesture.
You can further help this campaign by sponsoring it
Remove the mountza gesture from social and chat platforms