Remove Pakistan's name from ABC show, Last Resort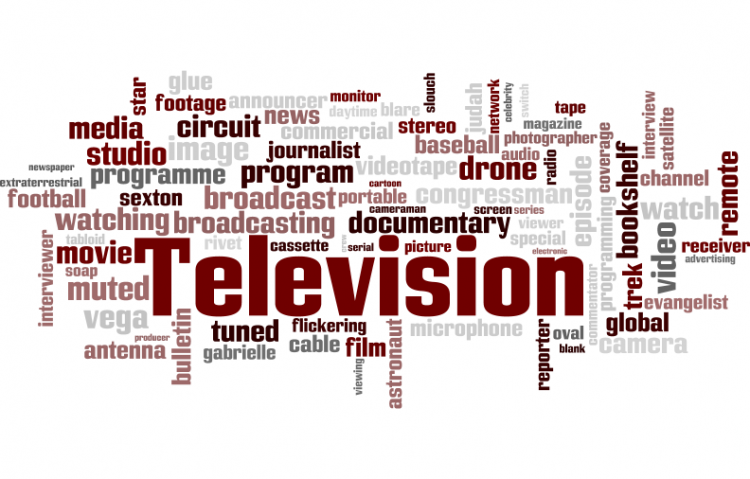 Target:

2000

Region:
The "Last Resort" show is about the renegade crew of a United States Navy Ohio-class ballistic missile submarine, the fictional USS Colorado (SSBN-753), that defies an order to launch nuclear missiles towards Pakistan, a decision that cost the previous commanding officer his job when he refused to follow similar orders without an explanation or confirmation.
When his replacement also questions the same orders, the vessel is fired upon without warning and the crew are left for dead. Realizing that they have been declared enemies of their own country, they set up camp on the fictional island of Sainte Marina, and declare themselves a sovereign nation with nuclear capability.
At the same time, the crew must find a way to prove their innocence and find out who set them up so that they can return home to America.
ABC needs to change its script for this new show that they are launching in September called Last Resort.
ABC is using a real and sovereign country's name in this show and showing that US NAVY has being ordered to release NUCLEAR BOMB on a Sovereign country and on the other hand they are using and creating a fictional country to take shelter once the military personals disobey direct orders.
ABC have to takeout Pakistan's name, and any demographics content from its script, and use a fictional country, as they are already using it in their show.
As far as i have read about this show, this show is about our military personal disobeying orders and committing treason because they did not wanted to release a nuclear bomb at Pakistan. This Show will make our country look like heart less and furthermore, it will illustrates that US will go to an extent to eliminate its own military personal for disobeying an order. In these past 10 years this country have lost lots of lives on the Battlefield and I feel this will upset, disturb and aggravate a lot of families, whom loved ones are and have served for US military.
As a Pakistani American i am really concerned about this because recent events in United States have stir some racial and ethnic problems and I feel this show will manipulate our thinking and mentality toward Pakistani and other Asians countries and bring forth deep and emotional extreme dislike and/or directed against Pakistani community living in United States.
Please Stop this show from being aired on SEPT 27, 2012.
You can further help this campaign by sponsoring it
The Remove Pakistan's name from ABC show, Last Resort petition to 2000 was written by Osama Khan and is in the category Television at GoPetition.
Remove Pakistan's name from ABC show, Last Resort