Remove Michael Baisden Show from FOXY 107.1/104.3 FM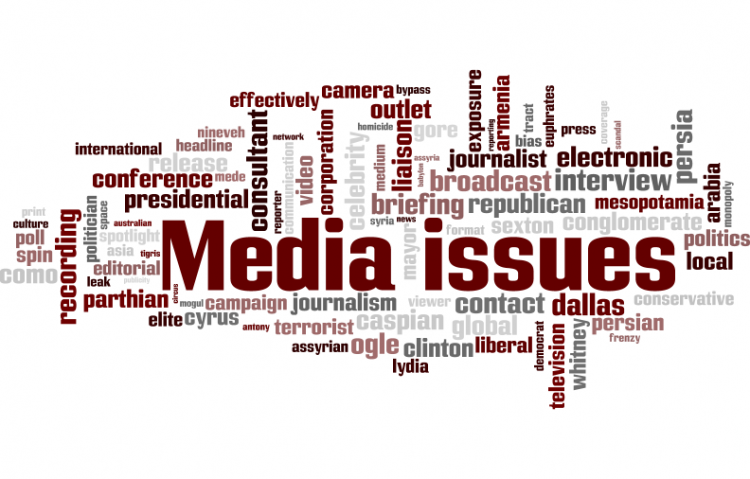 Target:

Gary A. Weiss VP/Regional Manager Raleigh/Richmond, Radio One, Inc.

Region:
Thanks to everyone who took the time to sign the petition and/or make a comment concerning the Michael Baisden Show on Foxy 104/107 airing in and around Raleigh, North Carolina. Please continue to hold our public broadcasters accountable for the content and quality of programing coming across our airwaves.
There is still a lot of work remaining in the fight to ensure that a community standard of decency is upheld in the public media. However, I am pleased to hear that the "Bad Boy of Radio" is using his nationwide platform to do some really good work. Your voice made a difference. Many thanks for your support.
In October 2006 Foxy 107.1/104.3 FM added the Michael Baisden Show which airs from 3:00p.m. to 7:00 p.m. The show is a syndicate of ABC Radio Networks.
Prior to this addition, the Foxy "drive-time" programming included a limited variety of classic smooth R&B tunes from the 70's, 80's, and 90's with a mix of traffic, news, and celebrity "infotainment" delivered by on-air personality, Cy Young.
A significant number of Foxy listeners, as evidenced on the www.foxyhits.com message board, are disappointed with the content and quality of the Michael Baisden Show. Mr. Baisden promotes himself as "The Bad Boy of Radio" and lives up to that title at least once a week discussing topics like laser vaginal rejuvination, men faking orgasms, and the relatively low number of african-american swingers as compared to other races?"
This petition is intended to amplify the voices of dissatisfied Foxy listeners and compel the decision makers at the station to reconsider making significant programming changes without listener input.
Email address collection is compulsory, this is done to verify each signature is real and unique, much like a signature on paper. They will not be posted online or used for any other reason.
Dear Mr. Weiss:
This letter is written with all sincerity and seriousness as an initial attempt to convey our disappointment and regret for the quality of programming presented during your 3:00 p.m. to 7:00 p.m. time slot. The recent addition of the Michael Baisden Show during this time does not represent an improvement from the previous programming hosted by on-air personality Cy Young. Without criticizing Mr. Baisden and his efforts to build a nationwide syndicated radio show, we can say that the tenor of his show does not generally appeal to your "traditional" Foxy 107.1/104.3 listener. Indeed we are a diverse group including but not limited to construction workers, attorneys, teachers, students, school bus drivers, preachers, correctional officers, cab drivers, stay-at-home parents and more. Yet out of this diverse listening audience, the consensus is that Foxy 107.1/104.3 can do better and must do better than what is currently presented during the drive-time hours of 3:00 p.m. to 7:00 p.m.
We the undersigned recognize and appreciate the longstanding relationship between Foxy 107.1/104.3 and the greater Triangle community. We recognize that there are certain business interest and concerns involved in selecting (and de-selecting) on-air personalities and programming. We also recognize that we as listeners have a right to voice our concern when the public airwaves are used irresponsibly. We recognize that there are alternative listening options in lieu of Foxy 107.1/104.3. We recognize the relationship between advertising dollars and the number of listeners.
Thus, we request the following: (1) that you remove the Michael Baisden Show from your late-afternoon/early-evening weekday schedule as soon as possible; (2) that you provide opportunities for listener input prior to making major programming changes; and (3) that you increase responsiveness to listener concerns beginning with a written response to this letter.
The Remove Michael Baisden Show from FOXY 107.1/104.3 FM petition to Gary A. Weiss VP/Regional Manager Raleigh/Richmond, Radio One, Inc. was written by David K. Baker and is in the category Media Issues at GoPetition.
Remove Michael Baisden Show from FOXY 107.1/104.3 FM