Remove homosexual content from our elementary public school libraries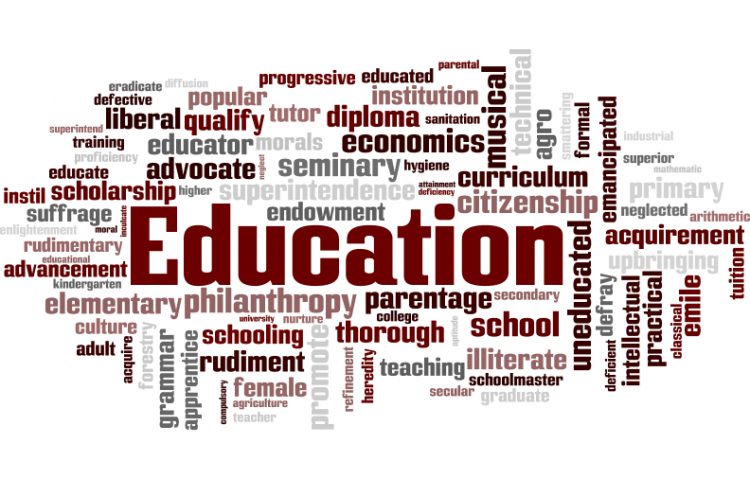 Target:

The Children's Picture book "And Tango Makes Three" containing homosexual content

Region:
Thank you all for supporting us in this venture. The decision was made to remove the book from all school libraries in the district so thank you for your prayers and your support. Our voice was heard!
We are concerned that the school is putting some content in front of our children that is contrary to our beliefs and usurps the families role of training our children in these morals and beliefs.

The content in question holds no bearing on education and is not needed to advance our children in their knowledge.

You can read more about the book "And Tango Makes Three" and the controversy around it by going to http://en.wikipedia.org/wiki/And_Tango_Makes_Three
We feel that the subject matter of homosexuality presented in this children's picture book is inappropriate for elementary school aged children and should be removed from the school libraries.

This subject matter should be explained through the families and not through a book. This is a moral issue and should be the family of the child to guide the child not a book. To make light of this moral issue by keeping books like this in the school library is to usurp the role of family in the life of a child.

The presence of the book is not necessary for the educational development of the child and does not reflect literature in a positive manner. Currently this book is in all of the elementary school libraries in Rochester, MN. and is on Time Magazines top 10 most controversial books and has been legally challenged in communities all over the country.

If you are in support of this issue please sign this petition to voice your agreement that it should be removed.

Please sign this by Jan. 15, 2012.
This petition is closed.