One People - One Wall: Remove Everybody Loves a Parade Mural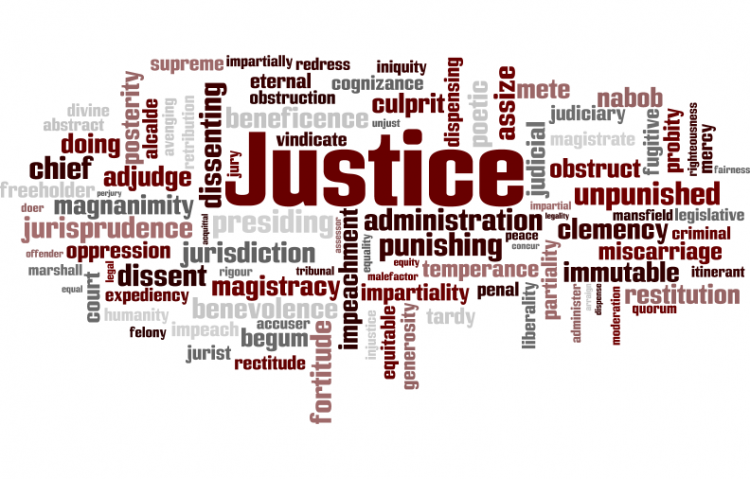 Target:

Ron Redmond, Miro Weinberger, Brandon Del Pozo, T. J. Donovan

Region:
Statement Regarding Church Street Mural #decolonizeburlington #notthisparade
Recent public discourse has centered the Leahy Way mural, "Everyone Loves a Parade", located in downtown Burlington, Vermont, and installed by Canadian muralist Pierre Hardy (2012), within a debate of social justice. As a group of concerned local citizens affected by public works of art, the definition of public spaces, and the IMPACT of those works on our individual and collective hearts, minds, and souls, we seek to respond to the discourse, offering critique, insight, and the possibility for a path forward. Our action is motivated from a place of love and defined by our care for the entire community and the protection of what is most valuable, our shared humanity.
"Everyone Loves a Parade" is deeply problematic, orienting a colonizing neo-liberal ideology and celebrating largely white-led business and political interests, at the exclusion of countless voices and historical experiences of people of color and other marginalized groups. Not everyone has loved the parade of the last 400 years in Burlington. Many people experience the mural as a reminder of historical trauma, of the legacies of cultural genocide and slavery, as an ongoing injurious statement about the monolithic experience of white supremacy in Vermont, and as a denial of the contemporary reality of racism in Burlington. Historically present families of color in Burlington are notably excluded, families who have survived and continue to survive despite racism. These families have not survived and endured a traumatic past only to re-experience that trauma in the current generation via public art in public spaces. The mural is non-representative and polarizing, awarding white-written historical narratives and the current business community above others. The mural makes our community less safe.
"Everyone Loves a Parade" excludes historical truth, forgetting that at the margins of the colonial narrative exist marginalized communities, who have every right to be fully present and recognized in our histories and contemporary collective identity: indigenous and people of color as historical families in Burlington, refugees, New Americans, the working class, people of all orientations, genders, and bodies, etc. These communities deserve the right to live in a safe environment, centered authentically within spaces free from historical and contemporary forms of cultural and social oppression. As a city, we must hold ourselves and each other accountable when our power and privilege is oppressive and replicating or reinforcing oppressive behaviors. We view the individuals depicted in the mural as complicit in a white supremacist worldview, including current Mayor Miro Weinberger, and we hold him and others responsible for seeing that this mural is dismantled. We hold Marketplace Director Ron Redmond equally responsible. We hold the local business interests that supported "Everybody Loves a Parade" accountable to demanding its removal.
We demand that the current mural be removed. We say "no" to any solution that calls for this question to be solved by simply editing the original mural or by creating a second mural in the same or another location (the "two mural solution"). We hold that any new mural celebrating our collective identity be the product of that collective, intersectional identity which is the reality of who we are, and be a space in which all are celebrated, loved, and safe.
We, the undersigned, demand and call on Vermont leaders to remove the "Everybody Loves a Parade" mural and to deny any solution that involves: 1) edits to the existing mural, which has history wrought with colonialism and erasure of people of color and other marginalized groups (We are not edits), and 2) the creation of a second mural that upholds the Jim Crow "separate but equal" ideology (while the original mural continues to exist and do harm).
You can further help this campaign by sponsoring it
The One People - One Wall: Remove Everybody Loves a Parade Mural petition to Ron Redmond, Miro Weinberger, Brandon Del Pozo, T. J. Donovan was written by Vicki Garrison and is in the category Justice at GoPetition.
One People - One Wall: Remove Everybody Loves a Parade Mural