Remove David Slade as Eclipse Director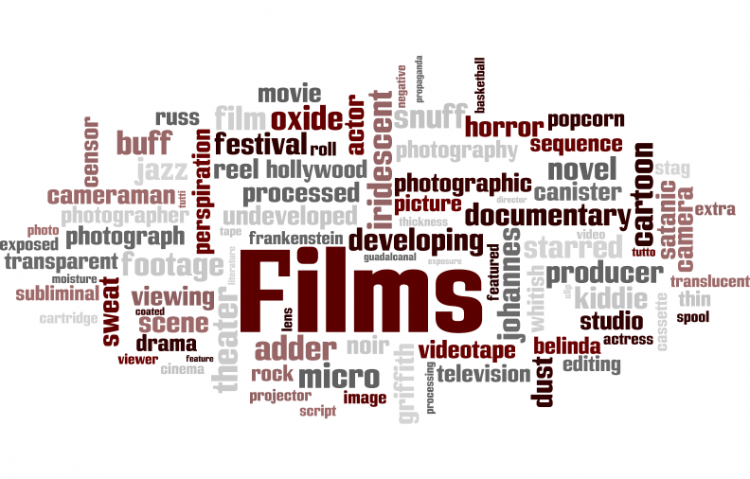 Target:

summit entertainment

Region:
I am sorry to anyone who is still offended by what David Slade said but it was clearly a misunderstanding and I couldnt with a clear conciseness now ask Summit Entertainment to reconsider David Slade. Thank you all so much for your support.
David Slade said,

"so yesterday we were trying to find a movie to see and we'd seen all the good ones, you know, and there was nothing really coming out this weekend that we really fancied at all and having directed a vampire film and really gone for something completely different to the kind of romantic, you know, repressed hormone teen vampire movie we really weren't interested in seeing Twilight but a lot of people said lets go so I wrote -

"Twilight drunk? No, not even drunk. Twilight on acid? No, not even on acid? Twilight at gun point? Just shoot me."

I believe anyone who gets the honor of directing Eclipse should have a passion for the series.
We, the undersigned, call on Summit Entertainment to reconsider David Slade as the director of Eclipse.
This petition is closed.