Remove Confederate Monuments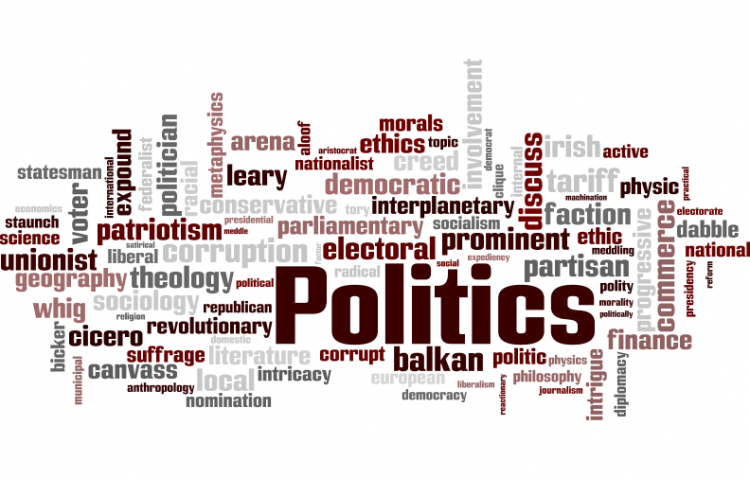 Target:

United States of America

Region:
We are professional Civil War historians and/or concerned Americans who ask that our fellow Americans reject Donald Trump's terrible perspective on Civil War and American history, accept that the Confederacy was created to perpetuate white supremacy and slavery, and respect the right of local communities to remove Confederate monuments as they see fit.
1. We the undersigned are professional historians, and/or persons who are deeply interested in American history. Many of us specialize in the Civil War era; some of us work on this and other subjects. Still others signed below are persons who cherish the pursuit of factually accurate and careful, informed study of history in general
2. While any major historical event such as the Civil War is of course complex in its origins and causes, we have found via our research that the overwhelming weight of historical evidence indicates that the Confederate States of America was created upon a foundation of white supremacy and the perpetuation of human slavery, both of which were abhorrent and morally indefensible. There is a broad consensus on this matter in the scholarly community, and among informed people as a whole.
3. We further note that the statues and monuments devoted to commemorating the Confederacy were usually erected not in the immediate aftermath of the Civil War, but in the twentieth century, as a means of protesting the nation's movement towards desegregation and civil rights. The notion that these statues commemorate Civil War heroes is therefore unpersuasive; more often, they were designed to celebrate Jim Crow America.
4. We of course value free speech, even of those with whom we disagree. Each community's citizens and democratically chosen leaders must decide for themselves what should be done with Confederate statues and monuments in their midst. Given the aforementioned consensus regarding the Confederacy's purpose, and also in light of recent events in Charlottesville, Virginia and elsewhere, we strongly urge these communities to reflect anew on the meaning of their statues and monuments. If they chose removal of these and other symbols of the Confederacy, we believe this to be a legitimate decision which we wholeheartedly support.
5. We reject the statements issued by Donald Trump on these matters, up to August 17, 2017, as erroneous in their facts regarding Civil War and American history, of highly questionable moral judgment regarding the nation's past, and conducive only to the further inflammation of racial and political divisions in this country. We urge all American citizens to peacefully express their rejection of Mr. Trump's poor understanding of history and his misguided judgment.
You can further help this campaign by sponsoring it
The Remove Confederate Monuments petition to United States of America was written by Brian Dirck and is in the category Politics at GoPetition.
Remove Confederate Monuments