Remission of the forfeiture - STS Microwave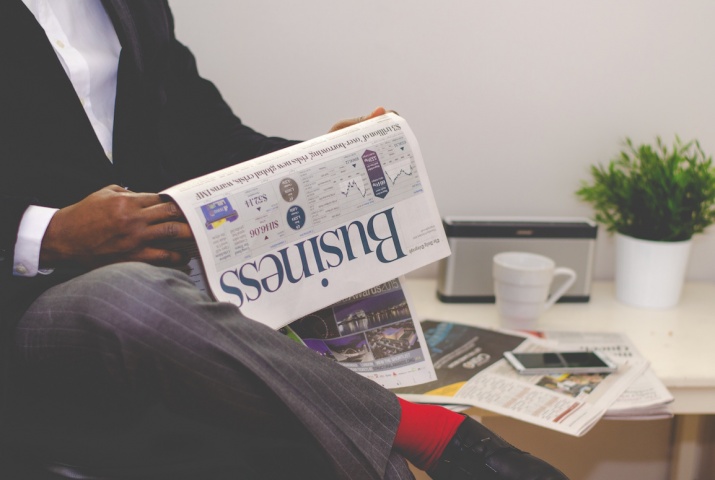 Target:

Commisioner of Customs

Region:
On April 08, 2005, the U.S. Customs and Border Protection officers seized ten microwave amplifiers (SDLVA, Band 3)that STS Microwave attempted to export to the Republic of South Korea via commercail air. Seizures were made under 22 U.S.C.401, 22 U.S.C. 2278, 22 C.F.R 123.1, and 22 C.F.R. 121.1.

In accordance with the cited statues and regulations, the microwave amplifiers are now subject to forfeiture to the United States Government.
We, the undersigned, ask to have the ten microwave amplifiers returned in order to ship to the Republic of South Korea once the application for export license is approved by the DDTC.
Sign this petition