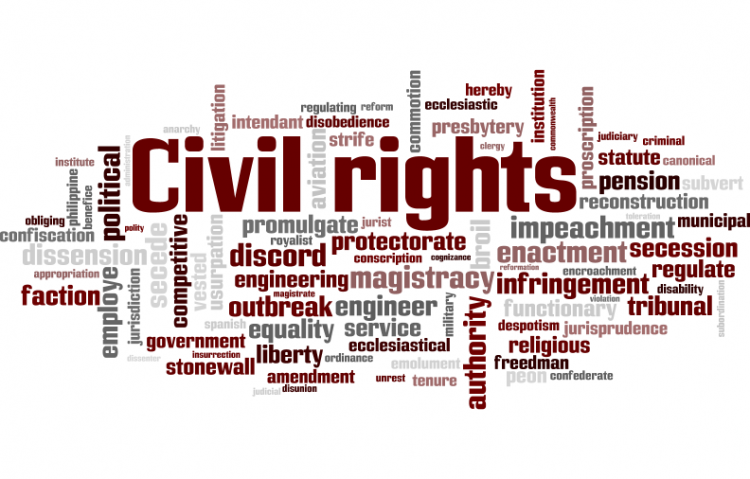 Target:

Ministry of Natural Resources, Town of Wasaga Beach

Region:
The Petition worked! We now have a new area of the beach where we can take our dogs while the piping plovers are nesting.
Thank you,
Kim Harding
Wasaga Beach
For many years Wasaga Beach has had a dog friendly beach. Two years ago the endangered Piping Plover started nesting near the area and dogs are no longer welcome. We understand that the Ministry is mandated to protect the birds, however with 14 kilometers of beach available we think that it should be possible to find another section to allow dogs.
The provincial park booklet states that Wasaga Beach has a dog friendly beach, yet when people arrive with their pets they are told that the area is closed. The only alternative we have been given is to take our pets to the river side where there is the constant activity of power boats and jet skiers, not an acceptable solution.
We, the undersigned, call on the Ministry of Natural Resources to allocate an alternate location for a dog friendly beach.
The Relocate Dog Beach petition to Ministry of Natural Resources, Town of Wasaga Beach was written by Kim Harding and is in the category Civil Rights at GoPetition.
Relocate Dog Beach