Religious Education in Irish National Schools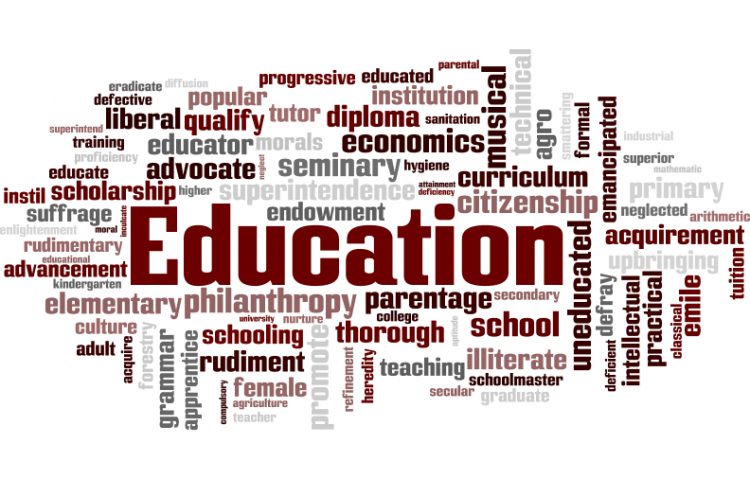 Target:

Irish Government: Department of Education and Science

Region:

Website:
Presently, the Irish State places no limit on what State-funded National Schools may teach, in terms of Religious Education – and this total lack of regulation has created serious problems, for both believers and non-believers alike.
We believe that the problems caused by this lack of State-approved guidelines can be solved, and that it is in the immediate interest of both religious and non-religious families to find a better solution – at the national level.
Many individual schools work with parents to find a balance, which allows individual families to either participate, or not participate, in denominational education, according to the wishes of parents, locally.
However, some schools, especially in remote areas, take the view that they do not need to consider the needs or desires of parents; some schools say that the right to protect their "ethos" entitles them to saturate their religious beliefs into the entire school curriculum, thus effectively teaching religion throughout the day, albeit, informally.
Schools have the right to protect their "ethos" – and parents have the right to opt out of religious instruction – but these rights contradict each other. The trouble is that we have no definition of what an "ethos" is. The State has left it up to each school to interpret this, on the local level, and interpretations can (and do), vary wildly from place to place.
We respect and admire those schools where teachers, administrators, and parents have worked together to find an acceptable balance that accommodates the entire community.
However, we also recognise that when a school proves itself unwilling to accommodate a family who prefers to not participate in the school's religious program, the parents have very limited options – they must either accept the dominance of the school's religious "ethos" – or they must find another school for their child.
Our Department of Education takes the position that, once a child has been enrolled in a new school, the problem has been solved.
The result has been that families have been forced to relocate out of the area, or else bus their children to far away schools, which is a burden on both the child and the family.
We believe that this situation is not acceptable. The deeply held values of those with religious beliefs are devalued by the participation of people who are "just going along" with religious sacraments and practices, in order to fit in – while simultaneously, non-believers often find it difficult to find local schools for their children.
To date, our Department of Education and Science has refused to impose an upper limit on the amount of religion that can be taught during school hours, leaving it up to local boards of management (which are generally chaired by priests), to decide what is best in the schools they oversee.
According to the Department of Education & Science:
"[Our] only involvement in relation to the teaching of Religious Instruction is quite simple i.e. a minimum of 30 minutes a day should be spent on religious instruction..."
In most schools, balance is achieved, but in many rural schools, it is not. We believe it is time for the Department to clarify this needlessly murky issue.
We urge the Irish Department of Education and Science to regulate the teaching of religious education in our National Schools, in order to protect the interests of all families - both believers and non-believers.
We object to the current system that compels non-believers to present the appearance of religious devotion, in order to obtain an education for their children, thus simultaneously compromising their own values, while also devaluing the faith of believers.
You can further help this campaign by sponsoring it
The Religious Education in Irish National Schools petition to Irish Government: Department of Education and Science was written by Alma Carey-Zuniga and is in the category Education at GoPetition.
Religious Education in Irish National Schools