Releasing and Printing Crimson Spell in English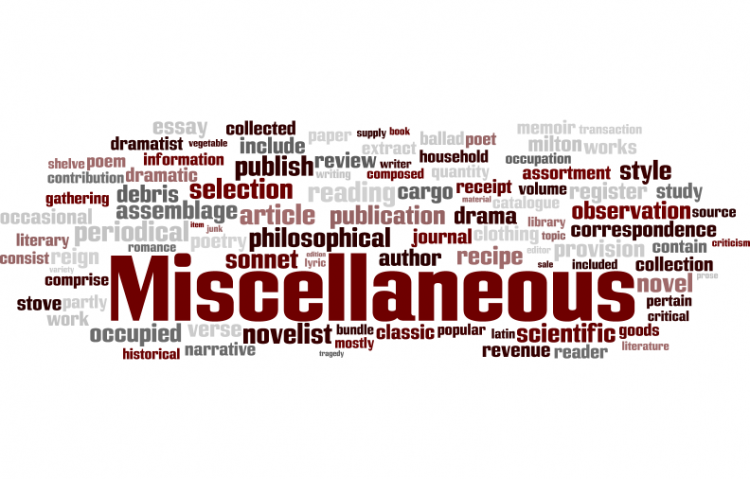 Target:

Tokuma Shoten Publishing Co.

Region:
Thanks all for your support and for signing my petition and to Sublime for also picking it up. Now hopefully Crimson Spell will get the love and attention it truly deserves!
https://www.sublimemanga.com/reader/650
Go order it now and thanks again Sublime you so ROCK! ;)
I have already ordered mine can't wait till after December 10th! ;D
Crimson Spell was done by Yamane Ayano and it was picked up by Kitty Media, but the next volume hasn't been printed since 2008 that was the last volume that came out in English. Fans love this series just as much as View Finder and they think it is unfair that such an amazing series like this one hasn't been continued.
It is still ongoing in Chara Select magazine and so far has 4 volumes already printed. I want this petition to show that fans want this one picked back up, because the fan base for this series is also just as big, too. Please re-reprint it again and by doing this I mean all of the volumes that are out now in Japanese.
Yamane Sensei's work is one of the best and View Finder proves that, but Crimson Spell also is just as amazing, too. And it is popular in Japan. It has 4 volumes out already. It deserves another chance. Fans have cosplayed, written stories and done their own fan art and the series has inspired them to be creative in their own way. People will buy it because it is just as passionate and sexy, too. But VF got all the attention and all that energy was focused on that series. It has proven how amazing Yamane sense's work is and that being said Crimson Spell will be just as amazing, too.
The chemistry between the characters, the story and it is a series that will never be forgotten and shouldn't be.
We, the fans of Crimson Spell want all volumes of Crimson Spell in Japanese printed in English.
The series is just as amazing as View Finder and has characters that are just as memorable.
It deserves another chance to grow and we want to see that happen. Please make that happen for us this only shows how many of us want to see it released.
So we hope you reconsider and finish printing the series in English.
Thanks.
Sincerely,
The CS fans
The Releasing and Printing Crimson Spell in English petition to Tokuma Shoten Publishing Co. was written by Tam Cox and is in the category Miscellaneous at GoPetition.
Releasing and Printing Crimson Spell in English