Release the Jeremy Brett programs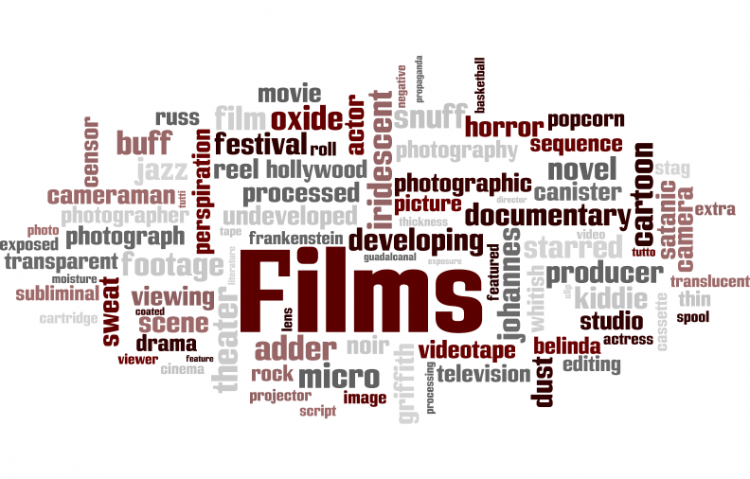 Target:

BBC, Fremantle and ITV/Granada

Region:
Jeremy Brett became world-famous because of his brilliant portrayal of Sherlock Holmes in the Granada series. Now we need the rest of his performances to get released.

I believe the following quote from Brett himself says it all:
" "I'm disappointed that my career is over. The people who admire me as an actor, my close friends - oh, how I would love to give them one more performance to thank them for their support. At the moment, I don't feel I have given them enough". "Jeremy have you forgotten about all the videotapes we have of you playing Sherlock Holmes? We can watch those tapes any time we wish. Your performances have been preserved for posterity and that is wonderful." Jeremy did not own a videotape machine, so of course that thought had never occured to him. His countenance brightened considerably. "Of course", he said with the glee returning to his voice. "I forgot about that. Now I can rest easy". " (The Jeremy Brett - Linda Pritchard Story)


Here are links to the archives of the BBC and Fremantle:

http://catalogue.bbc.co.uk/catalogue/infax/contributor/36104

http://www.fremantlearchivesales.com/default.aspx

Dear BBC, Fremantle and ITV/Granada,

The undersigned are aware that the BBC, Fremantle and ITV/Granada have stated they have many old programs in their archives. By this request we point out at least one way for the BBC, Fremantle and ITV/Granada to make a profit, by making available as described below, the works of the performer Jeremy Brett. This request covers all of his known works, including radio, television, interviews and any of his other appearances.

At this time there is a worldwide resurgence in the popularity of Jeremy Brett. This phenomenon includes people of all ages, especially countless young people. One need only review popular sites such as YouTube, MySpace, Yahoo Groups, LiveJournal, Google Video, etc., in order to confirm this continuing interest in all of his works.

At first glance it may appear that releasing these old programs on DVD would be one viable option. On the other hand, such a release would not be the most advantageous method because of numerous regional/formatting issues. Accordingly, if you were to make the programs available online for downloading, you would be able to achieve maximum audience involvement. We are aware that the BBC, Fremantle and ITV/Granada currently have established online sites. Profit should be maximized by eliminating the cost of the DVD making process and instead utilizing your established online sites.

The undersigned and many others who may sign this petition at a later date, would gladly pay a reasonable fee for the privilege of downloading these programs (in high quality) for personal use.

The end result of this arrangement is that the intellectual property rights of the BBC, Fremantle and ITV/Granada are recognized and respected, and the viewing public is charged a reasonable fee to enjoy the works of Jeremy Brett, a much admired performer in countries around the world. We are aware that in certain instances the works of some performers, including Jeremy Brett, have been lost forever. There is no valid reason for this to happen again.

RELEASE THE JEREMY BRETT PROGRAMS.
Sign this petition