Reinstate the Robious 6th Grade Field Trip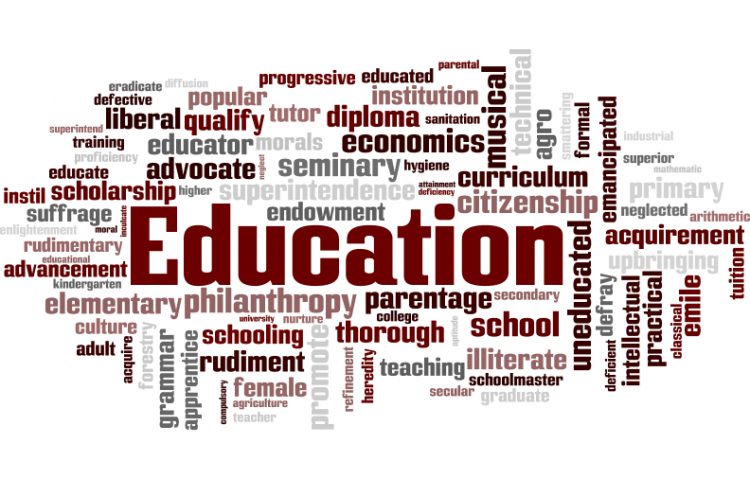 Target:

Chesterfield County School Board

Region:
The petition is now closed. Thanks to everyone who signed and supported this effort.
In recent weeks, we have all been shocked, saddened and frustrated by the recent School Board policy changes that have impacted field trips and have, consequently, canceled the Washington, D.C., trip that our 6th grade CBG students were scheduled to take this year; a trip that has benefitted the 6th graders at Robious Middle School for the past 8 years.
There can be no question of the value of this experience upon consideration of the itinerary and curriculum plans for the trip. For those who have children in the higher grades, you can personally vouch for the unquestionable educational value of this trip, as well the personal growth opportunity such a trip affords.
For those who have children currently in 6th grade and have been impacted by this decision, this is your opportunity to make your opinion known. If you want to have the trip reinstated for the 2015-16 school year, and beyond, sign this petition and be heard.
The Chesterfield County School Board should reconsider its recent decision to eliminate certain overnight field trips. We, parents of students in the Robious Middle School CBG program, feel that the 6th grade Washington, D.C., trip is rigorous in its academic focus and advances the goals and mission of the Chesterfield County Public Schools. Additionally, the trip addresses the safety and security of all students during the trip well beyond the expectations placed on such trips.
It is vital that we demonstrate through this petition that this is an important issue to the Robious community and that we care and want to be heard regarding the impact of this new policy. Our goal is to have 100% of the 6th grade CBG families sign this petition. We also encourage families who may not be impacted but believe in the value of this trip to sign. Please take a moment to sign this petition and be heard.
The Reinstate the Robious 6th Grade Field Trip petition to Chesterfield County School Board was written by Lynn Gittelman and is in the category Education at GoPetition.
Reinstate the Robious 6th Grade Field Trip