Reinstate SAPS S.A.N.A.B South African Narcotics Bureau drug Unit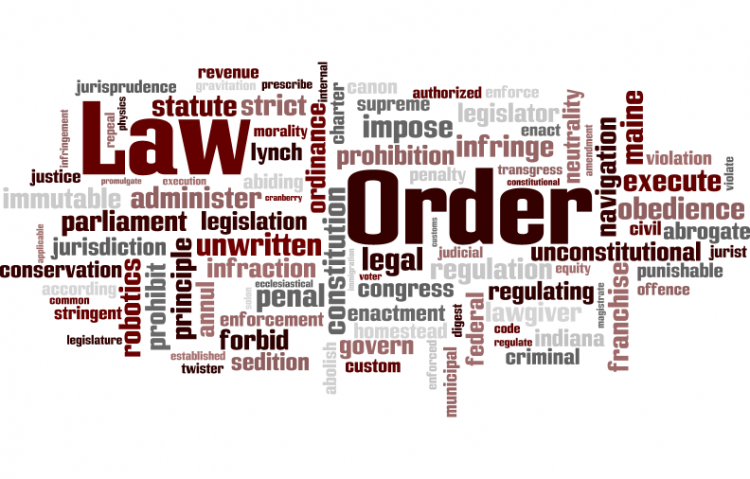 Target:

All South Africans

Region:
Drug related crime up 87% since the South African Narcotics Bureau was shut down in 2004.
During the year that S.A.N.A.B. was disbanded, the SAPS reported 62,689 drug related crimes (2003/2004) but that figure reflects an increase to over 117,172. And increasing every year!
Accordingly in 1996, one percent of South Africans were in treatment for heroin abuse while in 2008 those in treatment for this addiction increased between eight and 24%.
The number of South Africans in treatment for cocaine addiction increased from 1.5% in 1996 to 17.5% in 2008.
15% of South Africa's population had a drug problem.
The Central Drug Authority reporting to parliament states:
"That identified west African narcotics cartels a threat as they traffic drugs from Asia as well as Latin America particularly to Western Europe.
"The challenge for Africa is not to say no to drugs but to say no to organised crime,"
The threat drug use posed for the continent was that it promoted poverty, lack of opportunity and despair.
Organised crime, as the root of the drug problem, fuelled corruption, political instability; it emptied Africa of its wealth, impeded development and chased away foreign investment
Drug and alcohol abuse cost our economy R130 billion every year.
Research indicated high rates of substance abuse in South Africa; the use of drugs was twice the global average and South Africa was amongst the top 10 nations in alcohol consumption.
Central Drug Authority Substance use and abuse in South Africa a Summary:
South Africa's drug problem was contextualized by a comparison with global trends. The statistics showed that the use of cannabis, cocaine, and Tik was twice as much in South Africa as worldwide.
Drug dealers targeted schools in particular.
Drug business was the second most profitable business in the world, after arms.
There are 235,777 problem users in South Africa. The direct costs of this drug problem to South Africa is R10 billion.
The government is encouraged to review harsher sentences; on convicted drug dealers with the possible deportation as drug dealers knew how to manipulate the legislation. It was possible that one could comply for a couple of weeks and then could be back on the streets.
"We deserve what we tolerate, if we ignore and tolerate drug dealing we encourage organised crime to destroy our Country and we don't deserve that!"
Our Country has many heroes who fought for our democratic freedom, let us protect this precious victory and stop drug dealing – Bring back SANAB
Against Crime Together
We the undersigned call on the Minister of Police Minister Nathi Mthethwa to reinstate the SAPS S.A.N.A.B South African Narcotics Bureau drug unit.
The Minister of Justice and the government to review harsher sentences for convicted drug dealers.
You can further help this campaign by sponsoring it
The Reinstate SAPS S.A.N.A.B South African Narcotics Bureau drug Unit petition to All South Africans was written by John Preller and is in the category Law & Order at GoPetition.
Reinstate SAPS S.A.N.A.B South African Narcotics Bureau drug Unit