Reinstate Riley Pearson & Jayden Pearson into Colnbrook Primary School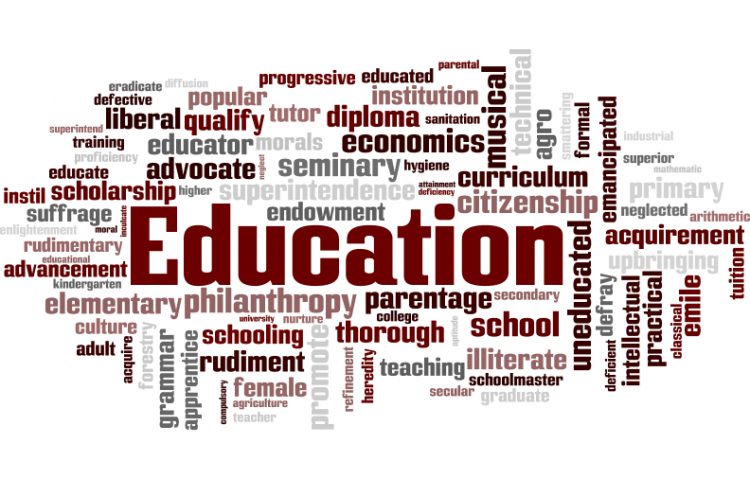 Target:

10 Downing Street

Region:
UPDATE: April 2, 2014: The Latest News on the Reinstate Riley & Jayden petition. The parents went to the governor's appeal panel and won the case, the school had to back down as there were a number of unlawful decisions.
We are still waiting to hear from the school about the unlawful withdrawal of Jayden from his nursery place, this school has not had the decency to acknowledge the complaint, when Tom contacted the Headteacher Mr Jeremy Meek, all he could say is: we will deal with it in due course, they have now had this complaint for almost 2 months. Please Read The Link Below:
http://www.colnbrook.info/riley-wins-appeal-against-unlawful-exclusion-from-colnbrook-c-of-e-but-family-reject-gagging-order/
--------------------------------------------------
My son Tom Pearson & his partner Natalie Mardle always send Riley to school with a healthy lunch, typically he goes with Orange Squash or Water, Sandwich, yogurt fube tube or dairylea dunker or mini cheddars & banana or apple.
On the 27th January 2014 the school sent out a newsletter, on the reverse is a pie chart of the eatwell plate that gives you some ideas of the types of food that is good for you, on the front page a paragraph says, I have compiled a list of suggested foods that you can include in your child's lunchbox. No it doesn't say that mini cheddars are allowed or not allowed.
Now if you look on the back of a packet of mini cheddars it says: This snack can be enjoyed as part of a balanced diet of carbohydrates, fat, protein and fibre including plenty of fruit & vegetables.
So this is why we as a family believe that Riley is taking a well balanced lunch to school and that no rules have been broken. 
But the more serious point to this is that Riley has lost over 20 days of his education as the school says in a letter to the us that he is continuously breaking school rules, he is just 6 years old all he does is he takes to school his lunchbox, it's us who puts the food into his lunchbox.
As I have already said that Riley has lost over 20 days of his education, now in the document published by Department of Education (Exclusion from schools, Academies and pupil referral units in England).
Chapter 3, Page 6, Rule 12. States that: It is unlawful to exclude or to increase the severity of an exclusion for a non-disciplinary reason. For example, the actions of a pupil's Parents.
-----------------------------------
Today (04-02-14) We should have had a meeting to get Riley back into school at 9am, myself and my father arrived on time and was told that the meeting cannot take place as I have another meeting to go to. 
Now lunchtime same day I had a call from the school saying that we (the School) have given Riley permanent exclusion and his 4 year old brother's place in nursery has been withdrawn. 
You can contact the Headteacer (Mr Jeremy Meek) at mail@colnbrookprimary.com
and the executive Headteacher (Mr Paul McAteer) at reception@slougheton.com
We want Riley & Jayden to be reinstated into Colnbrook Primary School & for the Headteachers (Mr J. Meek, Headteacher) & (Mr P. McAteer, Executive Headteacher) to take responsibility of the unlawful exclusion.
You can further help this campaign by sponsoring it
The Reinstate Riley Pearson & Jayden Pearson into Colnbrook Primary School petition to 10 Downing Street was written by Steve Pearson and is in the category Education at GoPetition.
Reinstate Riley Pearson & Jayden Pearson into Colnbrook Primary School