Reinstate Norman Macleod and support reform within the MCA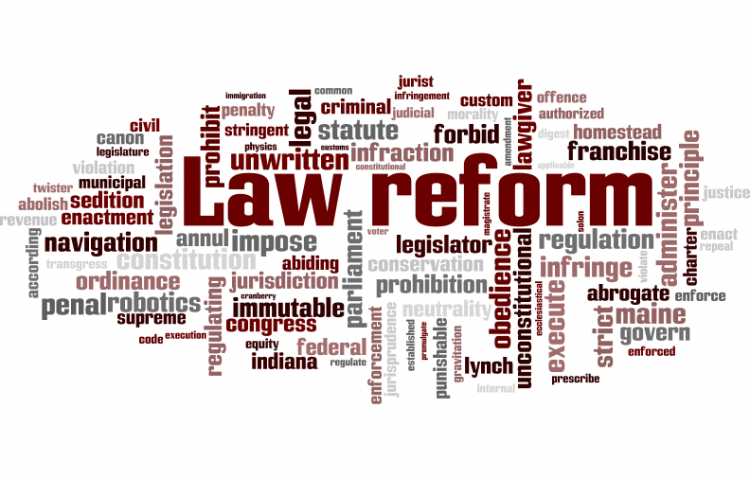 Target:

Department of Transport / Lord Adonis

Region:
Many, many thanks to all who signed. The petition has now been closed in order that we may present it to the Minister for Transport.
15 June 2010
Norman Macleod, a coastguard station officer at Wick and a volunteer of 44 years was suspended and cornered into resigning after he swore during a search for a missing person. Eight staff tended their resignations in his support.
Over the last few days it has become apparent that this is not an isolated case. During the summer of 2007, Ness Coastguard station manager Murdo Morrison was also dismissed form his post, after 23 years of service, again after a disagreement with his Area operations manager at the time. 7 of Murdo's staff resigned in his support. During the same week, Willy Macrae, station officer at Stornoway, a volunteer of 10 years was also dismissed in relation to the Ness case.
I would also like to highlight the case of Peter Waugh from East Cleveland suspended on health and safety grounds after a daring clifftop rescue for which he received other bravery awards. He had been a volunteer for 13 years.
So in just under 3 years, Northern Scotland has lost 18 very dedicated and experienced coastguards. These cases raise questions about management and culture within the Coastguard and whether this is in the best interest of public safety. It would seem that you have very few rights as a volunteer - you are simply told to "Shut up and Go".
We have a Facebook Group with more information
"Support Mr. Macleod and staff at Wick Coastguard"
http://www.facebook.com/group.php?gid=116352405041814&v=info&edit_info=all#!/group.php?gid=116352405041814&v=wall
We the undersigned call on the Department of Transport for :
1. The reinstatement of Norman Macleod, as station officer at Wick Coastguard with full apologies. A guarantee that none of the team members who walked out in his support will be penalized in any way.
2. Full apologies to Murdo Morrison and Willy Macrae with no bar to working for the coastguard again should they wish so.
3. An independent investigation into the roles played by management leading up to the loss of the above mentioned men from the Coastguard service.
4. An amendment to the Employment Rights Act to allow Coastguard Rescue Officers the same rights and protections as enjoyed by regular fulltime staff i.e. no volunteer can be simply sacked. There should be a system of verbal warning followed by two written warnings. Any incident leading up to a verbal warning should be reviewed with a full team debrief. People should be given a chance to learn from their mistakes. Immediate sackings lead to drain of very experienced men and women which is a loss to the country and public safety.
The setting up of body to allow an independent review of complaints and decisions made in cases involving Volunteer Coastguards.
5. An investigation into how many coastguard volunteers have been dismissed or resigned in the last 5 years.
The Reinstate Norman Macleod and support reform within the MCA petition to Department of Transport / Lord Adonis was written by Helena Sierakowska and is in the category Law Reform at GoPetition.
Reinstate Norman Macleod and support reform within the MCA