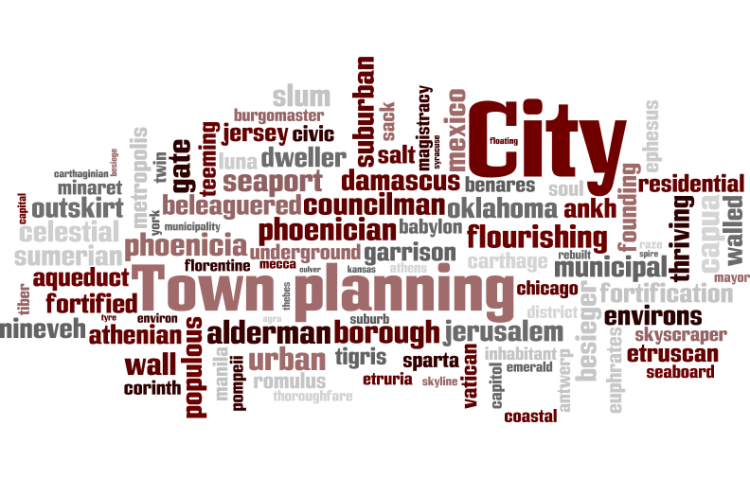 Target:

City of Regina

Region:

Website:
Please visit http://quietthemind.ca/downloads/Regina_Stadium_Petition.pdf
To download and circulate the new petition due Nov 7/12.
PLEASE NOTE: The City of Regina does not accept online petitions, apparently. I will be circulating a paper copy to all signers below and updating this with a link to download a paper copy.
Download paper copy here: www.triquetrahhf.ca/downloads/Regina_Stadium_Petition.doc
Thanks.
----------------------------------------------------------------------
The City of Regina has proposed building a stadium in the city. There have been talks of having it built downtown where the CP Rail line is. Recently, having the stadium on the outskirts of town has also been proposed.
In order to pay for the stadium, the city would have to raise property taxes and introduce or increase various other business related taxes. They would also require funding from upper levels of government.
Signatures are due by June 29/12 so that I can present it to City Hall before July 1/12 and get it on the ballot for the October 2012 election.
We, the undersigned residents of Regina, draw the attention of the City of Regina to the following:
THAT
- Regina residents want a say in the proposed stadium development
- Regina residents want a say in who pays for a stadium within or surrounding the city
THEREFORE, your petitioners request the City of Regina hold a referendum on the proposed stadium (and any future proposed stadiums). Such a vote should include:
1. Do you want a stadium in Regina?
1a. If so, do you want the stadium to be open air, domed, or retractable-domed?
1b. If so, who do you think should foot the bill? Taxpayers, businesses, government (municipal, provincial, federal), Riders?
1c. If so, where do you think the stadium should be located? Downtown or on the outskirts of town?
The Regina Stadium Vote petition to City of Regina was written by Dawn Thomas and is in the category City & Town Planning at GoPetition.
Regina Stadium Vote