Reform regulation of Bingo Games and Prizes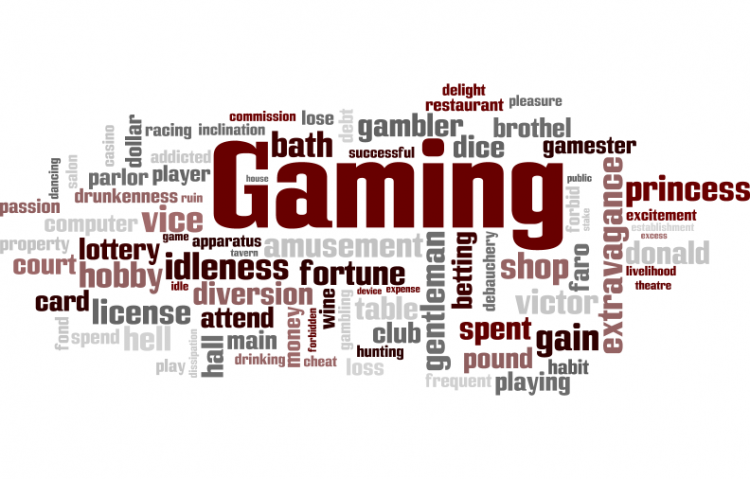 Target:

Illinois Governor and Legislators

Region:
In the State of Illinois there are over 1,000 not for profit organizations that use the revenues generated by bingo games and pull tab sales to support their charitable endeavors. Since 1971, when bingo was legalized, the Department of Revenue has issued 4,004 Bingo Licenses.
When it all began prizes per bingo session could not exceed $2,250.00. No single game could have a prize over $500.00. Over the years these prize amounts have stayed the same, and non profit organizations have had to compete against casinos, internet gaming or the many new entertainment venues to keep their bingo customers. Many organizations could not meet the competition and closed their bingos.
The $2,250.00 prize money from 1971 is worth $11,528.78 in 2007 dollars. The $500.00 game limit is worth $2,573.95 today. In order to match these dollars many organizations began offering legal raffles, regulated by the local municipalities, as a way to offer higher prizes and maintain their crowds.
On August 16, 2007, the Governor signed House Bill 3649 which redefines bingo as being played on any paper with 5 horizontal rows of spaces, with each row except the central one containing 5 figures. The central row has 4 figures with the word free marked in the center space.
The new law eliminates the raffles and puts bingo in a 36 year time warp. Charities will be unable to attract players with these restrictions. If they continue to play the games as they exist they will be breaking the law, and subject to the penalties that were established. The result will be that more bingos will close, and not for profit organizations will lose an important source of their income to support their projects. Of course the loss of tax revenue will follow. Essentially this new law will have an impact that seems not to have been considered before its passage.
We, the undersigned, are in favor of licensing all bingo games. We feel that everyone should be playing by the same rules. The control will insure that all players are getting the best value for their dollar.
However, we also feel that not for profit organizations deserve higher prize dollars in order to compete in the recreation market place. We feel that the prize limits per session should immediately be raised to $10,000.00, and that the maximum prize per game should also be raised to $2,500.00. These prizes, based on the consumer price index, should be reviewed and adjusted by the Department of Revenue on a yearly basis. This review will maintain accuracy and keep bingo prizes at a level that supports competition.
The higher prize limits will enable Charities to offer competitive prizes to their players and generate larger crowds to increase their fundraising revenues. In turn the larger gross revenues will result in larger tax revenues for the state and respective municipalities.
You can further help this campaign by sponsoring it
The Reform regulation of Bingo Games and Prizes petition to Illinois Governor and Legislators was written by Joseph Oderio and is in the category Gaming at GoPetition.
Reform regulation of Bingo Games and Prizes