Reform of Animal Welfare Laws for Horses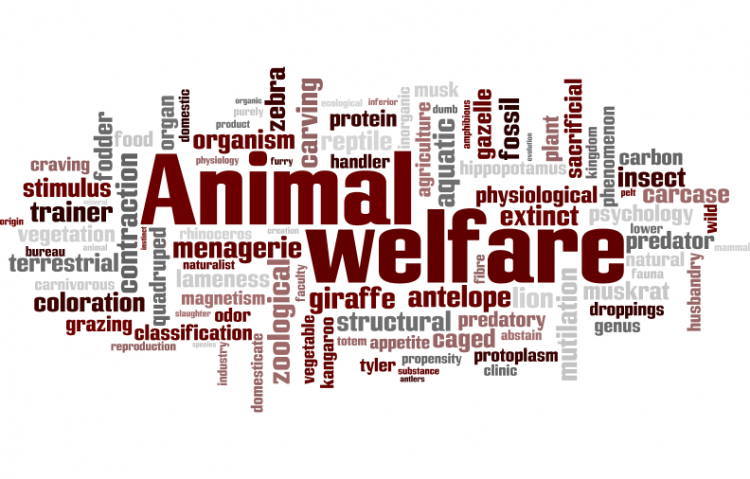 Target:

Animal Health Australia

Region:

Website:
I am a supporter of the group 'Let the Horses Voice Be Heard' who are fed up with watching and hearing daily, the ongoing neglect and abuse of horses in this state and many others. Neglected equines are going un-noticed because there is little protection for this animal within current laws.
There are far too many unwanted horses suffering neglect and abuse as result of little or no regulations for horse owners or breeders and, in many cases, money in the pocket becomes a more important factor than that of the welfare of the equine.
NSW and QLD equine welfare codes have not been updated since 1979 and 2001 respectively. NSW and QLD currently have NO CODE OF PRACTICE for equines, such as the one that they have in Tasmania and Victoria, and I strongly feel that all states to follow suit. From these codes we can adapt a nationwide standard which can then be used to heighten the level of care required for an equine and enforce tougher penalties before they gets to such a hideous neglected state, such as the ones rescue agencies and responsible owners witness daily.
The RSPCA has admitted to many people when reporting neglect, that the laws are lax and that they are limited in their power to act on reports. Often the horse/equine will be skeletal before they step in and by this time the damage is done and more often than not it will be euthanized. There are many, many owners and witnesses out there with stories of neglect and lack of action but through fear of retribution and the feeling of having their hands tied they are not sure where to turn next.
Many responsible horse/equine owners around Australia are desperate to get equine welfare changed across each state and see the implementation of standards enforceable by law.
Horses are suffering in paddocks because inexperienced and un-knowledgeable owners are not required by any kind of law to feed them APPROPRIATELY, water them APPROPRIATEY, trim their feet, do their teeth, worm them etc.
We want horse/equine re-categorized to reflect what they are: recreational animals, used for sport, companion animals used as pets. We want the RSPCA to have the power to make neglected owners responsible for their actions with on the spot fines and the ability to seize animals immediately, in the same way we witness seizure in other countries such as the United States.
We have been advised that approaching our local government could be the first step to getting change however their lack of acknowledgement means we need to reach out to Animal Health Australia to seek their assistance in supporting our cause. We are approaching this group responsible for welfare of livestock in the hope that we can support their aims and see them continue with their plan of action.
I ask you to help us in getting all the states in particular; NSW to review and modify the Prevention of Cruelty to Animals Act 1979 along with the QLD state to review and modify the Animal Care and Protection Act 2001 and to bring horse/equine welfare in line nationwide and see the end to horse neglect and abuse as a high priority for all in the industry.
This petition has been founded to create awareness of this issue and to be a place for all the fragmented groups to gather and push for change.
Please help save these animals from lives that are less than kind and also stop the exploding numbers of horses in this sort of care and introduce a standard, plus review the horse/equine under the Prevention of Cruelty to Animals Act 1979 and the Animal Care and Protection Act 2001.
We the undersigned feel strongly that the issue of neglect in relation to the welfare of the equine is a seriously overlooked issue in both NSW, QLD and Australia wide.
We urge Animal Health Australia to pursue the changes outlined in their action plan and to give the matter their urgent attention and review the Prevention of Cruelty to Animals Act 1979 and the Animal Care and Protection Act 2001, to introduce a nationwide standard for Equines, to re-categorise them as recreational and companion animals and to provide tougher on the spot fines for offenders, thus enabling the appropriate health and care of the equine today and well in to the future
You can further help this campaign by sponsoring it
The Reform of Animal Welfare Laws for Horses petition to Animal Health Australia was written by Loretta and is in the category Animal Welfare at GoPetition.
Reform of Animal Welfare Laws for Horses