Reduce VAT on catering services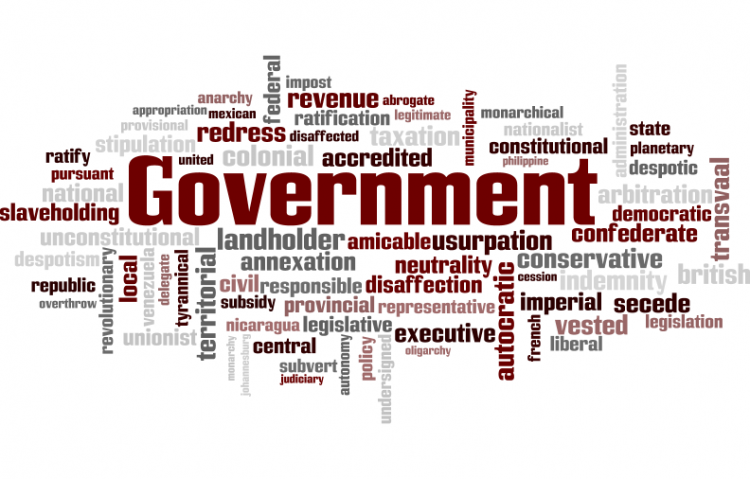 Target:

Hon. Finance Minister, Central Govt., INDIA

Region:
June 29, 2006

The Finance Minister has been under the false impression that the ordinary caterer who has been providing simple food to the common man is earning huge profits from the people & hence he has levied a strange tax called VAT which is @ 8% to 12.5% whereas on other business comodities it is @ 4% & on food which is the most essential part of life it is 8 to 12 percent.

Also on the most luxurious item like gold of which nowadays an ordinary man cannot think of buying the VAT percent is @ 1%.

So We request the Hon. F M to abolish VAT on food & cateriong services.
Abolish VAT on food & catering services.
Sign this petition