Reduce tax to save the UK economy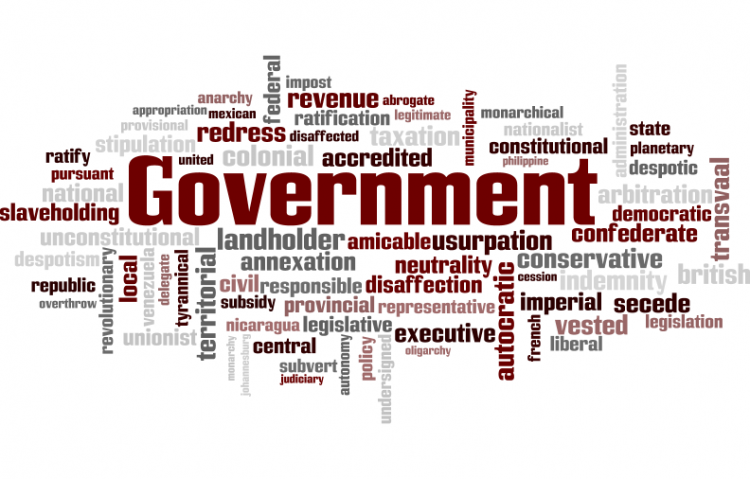 Target:

The Prime Minister

Region:

Website:
Following the recent Channel 4 TV programme "Britain's Trillion Pound Horror Story" it is apparent that the UK economy cannot continue on its current course and the recent suggested cuts by the coalition government are not the answer.
With a national debt of over £4,800,000,000,000 (4.8 trillion pounds) and annual government spending continuing to rise, from £697 billion to £757 billion, we need to look at how other economies have addressed this issue and turned things around. Present government policies of increased taxes and quantitative easing have been proven not to work and bloating the public sector to an astonishing 58% of the UK workforce only drains what little income we have.
To quote from the programme "We must do in Britain what John Cowperthwaite did in Hong Kong. We must chop our bloated state in half; VAT, capital gains and other taxes should be scraped; the less well off should pay no tax, the better off should pay no more than 20%. There is no big secret to economic prosperity; all we need is the wisdom and guts to do what's needed."
A low flat tax introduced in Eastern European saw an immediate growth rate of up to 12% per annum in some countries, so it makes sense that reducing taxes and VAT here in the UK will give entrepreneurial Britain the much needed breathing space it needs to grow.
"If you cut taxes you make it easier to produce things, you make it easier to employ people, you encourage a dynamic economy, you sell more products and you see your economy grow".
The UK is being left behind the rest of the world and the insurmountable debt, which is also the best kept secret, will continue to grow especially when interest rates start to move. This will force us into necessary, unsustainable quantitative easing which could see the economy collapse. What was £100 in your bank account last year is now only worth £95; give it a few more years and who knows what your pay packet will buy you?
We need a bold, yet proven strategy to turn things around, which in turn will stimulate our economy and reduce our debt.
We, the undersigned, call on the UK government to reverse its plan to increase VAT and instead follow John Cowperthwaite's strategy of lowering VAT, capital gains and other taxes immediately to stimulate the economy and help Britain employ, manufacture and profit itself out of debt.
You can further help this campaign by sponsoring it
The Reduce tax to save the UK economy petition to The Prime Minister was written by Brian Smith and is in the category Government at GoPetition.
Reduce tax to save the UK economy