Recall Senator Harry Reid of Nevada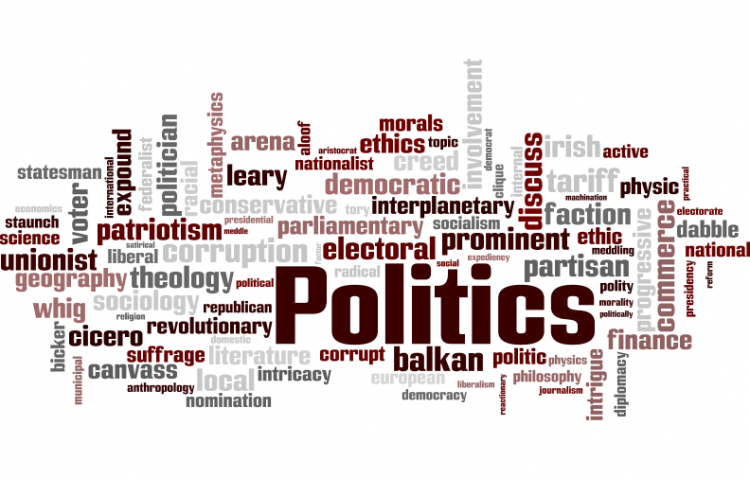 Target:

Board of Elections

Region:
We the People of the Great State of Nevada have called upon Senator Harry Reid to listen to our cries of opposition to the new healthcare law Obamacare. This healthcare law is a nightmare, and everything we were promised would not happen under this health care law was a lie.
Senator Harry Reid has blatantly defied the will of his constituents in Nevada, and it is unacceptable as well as disrespectful. Harry Reid obviously chooses to wage war against his constituents in Nevada by forcing this healthcare overhaul. He is waging a fiscally irresponsible battle on our economy.
He is waging a Constitutional battle over our right to privacy, religion, and overallw our right to adequate physicians. Under the healthcare law, the democrats in the Senate have indicated this as a first step toward our healthcare being exclusively controlled by the Federal Government.
Harry Reid does not believe there is an issue with the individual mandate, even though he and his staff, his family, and his colleagues believe they should be exempt from this law. It should be noted that this healthcare law if not up to the standards of our elected officials, should be even less acceptable to We The People.
We the People have been met with no compromise whatsoever from career politicians in Washington. We have been met with stifling and childish unprofessionalism.
We have had the Senators staff vehemently oppose our opposition of the law, as well as countless other issues and far over reaching legislation from the Federal Government.
We The People of Nevada deserve better than this career politician who was given the job to represent the people of the state of Nevada. He has not accurately represented our will, and as a result he is not upholding his oath in which he took to the Constitution of the United States of America, and that oath was "to defend the Constitution of The United States of America from both all enemies foreign and domestic."
THE NEW healthcare law is an infringement on our Constitutional rights, so therefore WE THE PEOPLE OF NEVADA ARE DEMANDING A RECALL ELECTION BE HELD SO THAT WE CAN FIND A MORE APPROPRIATE REPRESENTATIVE TO FILL THIS SEAT.
You can further help this campaign by sponsoring it
The Recall Senator Harry Reid of Nevada petition to Board of Elections was written by Rachel and is in the category Politics at GoPetition.
Recall Senator Harry Reid of Nevada