Recall Corzine, End the Oppression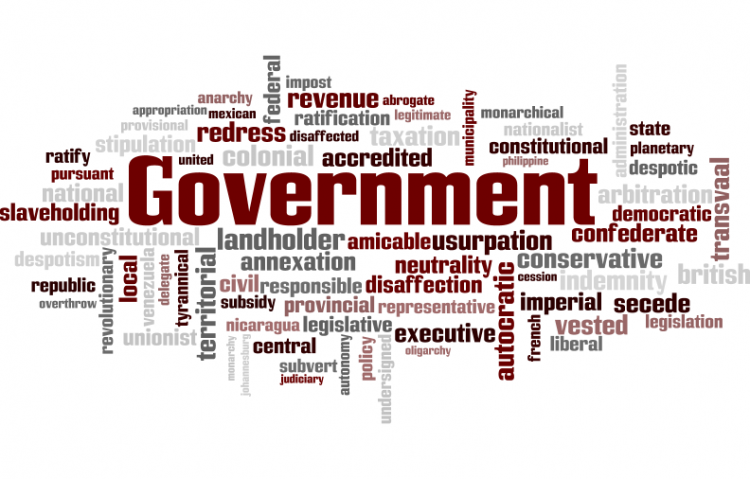 Target:

New Jersey

Region:
This petition is now closed.
From the real people of New Jersey! Recall Now.
The way they go back on their promises, the dredging, the vx nerve gas in water, the sneers Corzine made to Italians, African Americans Natives, etc., his threats to Our USA Airforce, at a time Rendell is defending our boys, Corzine is Crying about stem cells, and selling all our Valuable roads to England. His attack on American Way of Life such as smoking in bars, etc. And taxing elderly and sick people for hospital beds. No Taxation without Representation!
His money means he has money, he is a horrible leader, recall him before the Oil Crisis of 08', We will wish we recalled him sooner when we are freezing!
We the People of the Great State of New Jersey by signing this petition are in effect recalling the governor.
You are hereby recalled Governor Corzine by the innocent people of New Jersey! God-Willing this'll be your last thanksgiving in power.
The Recall Corzine, End the Oppression petition to New Jersey was written by Eric and is in the category Government at GoPetition.
Recall Corzine, End the Oppression