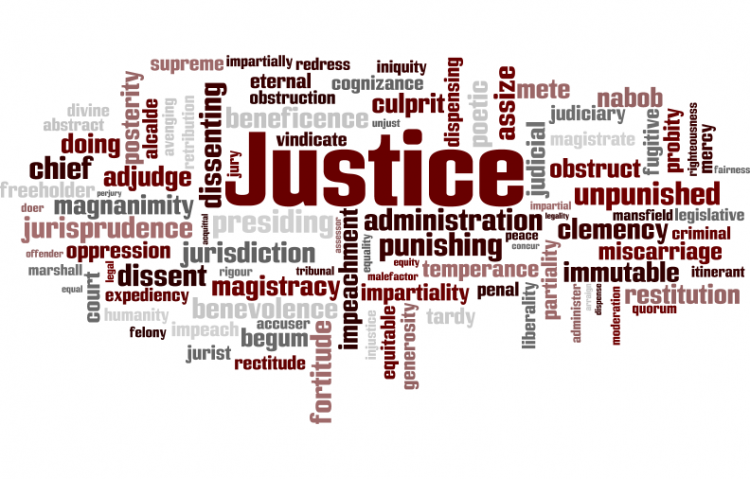 Target:

Los Angeles County Justice System

Region:

Website:
Donna Jou, 19 years young, an honor, pre-med student at San Diego State University, was abruptly taken away from her family by John Steven Burgess, a man with a dark and sinister past, a THREE TIMES CONVICTED SEX OFFENDER.
He had made a deceiving story, which said: I injected her with drugs, she passed, and I dumped her into the Pacific Ocean.
Nothing has been developed in the course of this investigation to back up Burgess' fabricated story. No DNA evidence detected, there are no credible witnesses to address what happened between Donna and Burgess on June 23, 2007 and he had failed a polygraph test.
Despite his self serving story, the facts of this case in no way FULLY support the statements given by Burgess. His confession serves ONLY one person in this case ---- and that is Burgess himself. His confession has gained him the least severe sanction he could possibly have received, a charge that kept him in prison for 2 YEARS ONLY and that, once again, provides him a license to commit whatever heinous crimes he will choose to perpetrate upon innocent victims in the future.
In fact, nobody has seen my daughter dead or alive after midnight on June 23, 2007, and a body has yet to be discovered. We have reasons to believe that Burgess has sold her and trafficked her to another country.
The system had used Burgess as the sole source of information and, as such, Burgess, for all practical purposes, had been enabled by the LAW to "pick" the severity of the sanctions allowed, given the severity of the crimes he would like us to believe he committed. Allowing Burgess the opportunity to "fictionalize" his crimes in order to minimize his culpability and resulting sanctions is terribly distressing to all of us who love Donna so dearly and are desperate to find out what really happened to her.
The situation is that, despite any tangible evidence, we are expected by the DA of Los Angeles to believe whatever Burgess says happened to my daughter. We are expected to accept his story as if it were based in fact. But where are the facts to support his story? The answer is that there are none.
For more details, please see www.donnajou.com
I, as a devastated mother, plead today to the District Attorney of Los Angeles/Mr. Steve Cooley and other authorities in the State of California to ensure justice for my daughter, Donna, to RE-OPEN the case and assign a NEW investigative team to start their efforts in full force to find my beloved daughter and to bring her back to us.
We also ask Mr. Cooley and his capable team to use their honed skills in this worthy case to find Donna instead of using Burgess' fabricated story. JUSTICE MUST BE SERVED.
You can further help this campaign by sponsoring it
The RE-OPEN Donna Jou's Case petition to Los Angeles County Justice System was written by Michelle and is in the category Justice at GoPetition.
RE-OPEN Donna Jou's Case