Ratify Article14(6) of the ICCPR NOW! Innocent lives shattered!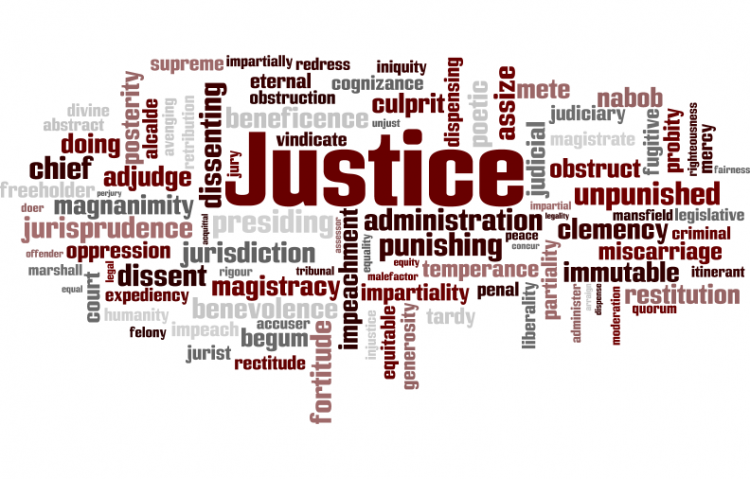 I have been wrongfully convicted and wrongfully incarcerated for 23 months. And, subsequently acquitted in the Supreme Court (Court of Appeals) of Western Australia.
As a result I have lost my son, my house, my car, my job, my freedom, my health and my future is uncertain.
I have suffered terribly through this nightmare. This is something that could realistically and potentially happen to anyone in Australia, or across the globe.
I was once moderately successful as a Laboratory Manager for a small R&D company in Western Australia.
I am a published coauthor in a scientific journal of note.
I had a wonderful relationship with my son, (who is now 14 years old).
And now!
I am indigent, unemployable due to physical and emotional disability.
I have contracted chronic kidney disease, small vessel disease of the heart, I had massive amounts of fluid retention due to medical negligence within the Western Australian penal system.
How did things get as bad as this you ask?
Well,
1. The arresting officer knows the complainants and helped them to concoct the story against me,
2. I had an incompetent legal counsel to represent me during my trial,
3. I was mistreated, misdiagnosed and wrongly prescribed medication by the doctors in the prisons in Western Australia
We the undersigned, call on the Federal, State and Territory parliaments and governments in all jurisdictions within the Australian constitution to;
1. Ratify Article 14(6) of the ICCPR, thereby making the payment of compensation for wrongful conviction, wrongful incarceration and subsequent acquittal, or charges dropped and ODPP discontinuance, and
2. Make payment of such compensation as a matter of common law under the Australian constitution.
This is ratified in many countries around the world, why not Australia?
Are we not a first world country?
Evidence
Article 14 of the International Covenant on Civil and Political Rights. United Nations Office of the High Commissioner.
6. When a person has by a final decision been convicted of a criminal offence and when subsequently his conviction has been reversed or he has been pardoned on the ground that a new or newly discovered fact shows conclusively that there has been a miscarriage of justice, the person who has suffered punishment as a result of such conviction shall be compensated according to law, unless it is proved that the non-disclosure of the unknown fact in time is wholly or partly attributable to him.
You can further help this campaign by sponsoring it
Ratify Article14(6) of the ICCPR NOW! Innocent lives shattered!