Rape IS Rape - Shatter the Silence of Sexual Violence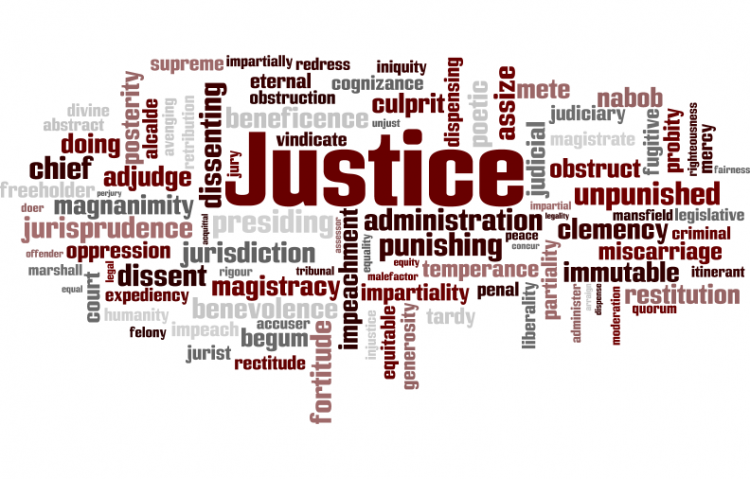 Target:

Public Figures, Hollywood Actors, Directors, Producers and the General Public

Region:
On September 26, 2009 Roman Polanski was arrested by the Swiss police after escaping justice for 32 years. He was indicted in 1977 for having sex with a 13-year old child after giving her alcohol and a quaalude. Polanski's arrest has spurred a fury of support for his freedom by public figures, movie stars, directors and producers.

According to the US Department of Justice, every two minutes someone in the U.S. is sexually assaulted. Sexual assault is one of the most under reported crimes, with 60% still being left unreported.The outcry of support for a sexual assault perpetrator sends a dangerous message to victims across the globe that they will be forever silenced and blamed for these atrocious acts of sexual violence.

PAVE (Promoting Awareness, Victim Empowerment) is seeking support to help shatter the silence of sexual violence. Sign our petition calling on support for survivors of sexual violence and holding perpetrators accountable.
Rape IS Rape - Shatter the Silence of Sexual Assault

We, the undersigned, denounce sexual acts on any human being who does not consent.

We, the undersigned, urge our leaders to ensure the rights of survivors of sexual assault in our criminal justice system.

We, the undersigned, call on public figures, directors, actors, producers, and the general public to stop blaming victims and hold perpetrators accountable.
Sign this petition