Raise the Legal Age in Texas for Tobacco and Vape Products from 18 to 21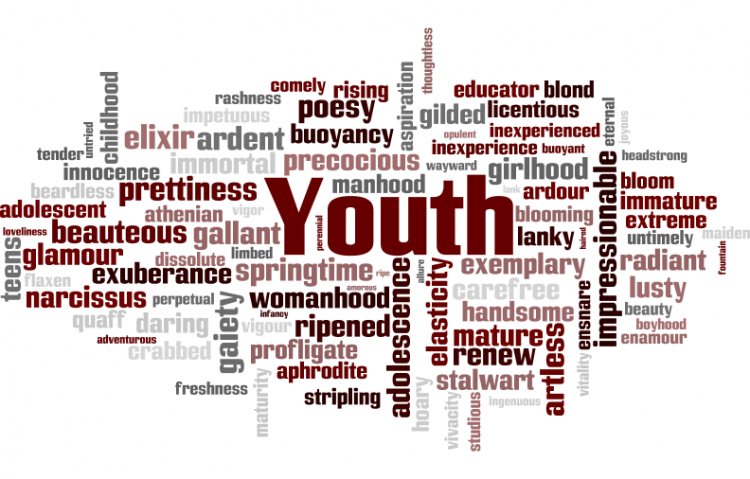 Target:

Texas Representatives and Senators

Region:
Virgina's House and Senate voted this week (2/14/19) to raise the legal age to buy tobacco and vape from 18 years to 21. We urge Texas' legislature to do the same.
Teen vaping has become an epidemic. The FDA reports that 3.8 million people under the age of 18 use e-cigarettes. E-cigarettes are a delivery method that allows very concentrated doses of a chemical (nicotine, marijuana, opiates) to enter the bloodstream. One vape pod has the equivalent amount of nicotine, for example, as 1-2 packs pack of cigarettes, depending on the brand.
In addition to the active ingredients that teens use to get "a buzz," get high, or to self-manage anxiety and depression, vape contains additives and solvents, including some carcinogens, with unknown effects on developing minds and bodies. Most teens and parents do not understand how addictive vape is, believing it is "just flavored water." Because vape is new and the effects are still unknown, most believe it is harmless.
Teens are able to buy vape online and have it delivered, either to their homes or to off-site lockers. "Dab pens" containing THC are available online from states where marijuana is legal. Middle and high school students with a phone and a bank account can use apps like Venmo to transfer funds to purchase vape gear, often from high school students who are 18.
Vape gear is easily concealable. It can look like a USB drive that plugs into a Chromebook, a credit card or a pen or pencil. Vape comes in appealing flavors: fruity, candy, minty, creamy, and more. Some of the flavors and solvents have a numbing effect, which makes vaping less painful and higher doses possible. Every day, students are vaping at school, in classrooms, restrooms and common spaces, and it is not possible for school administrators to keep up with. Programs for teens to quit have not kept pace with the epidemic.
Vape life is hard and expensive. As one experienced mom commented, "Kids who vape lead a very stressful life, trying to be in class, feeling a need to vape, having to sneak around, often stealing their parents' money to pay for it. Having people drop off pods on the fly. That's not the kind of life anyone would want to live."
Raising the legal age of purchase would significantly impact the availability of vape on high school campuses, many of which are near convenience stores that sell it. I urge you to act immediately to prevent another generation from taking up this addiction.
We, the undersigned, urge the Texas Senate and Legislature to raise the legal age for purchasing tobacco and vape from 18 years to 21.
You can further help this campaign by sponsoring it
Raise the Legal Age in Texas for Tobacco and Vape Products from 18 to 21