¡Queremos elecciones limpias!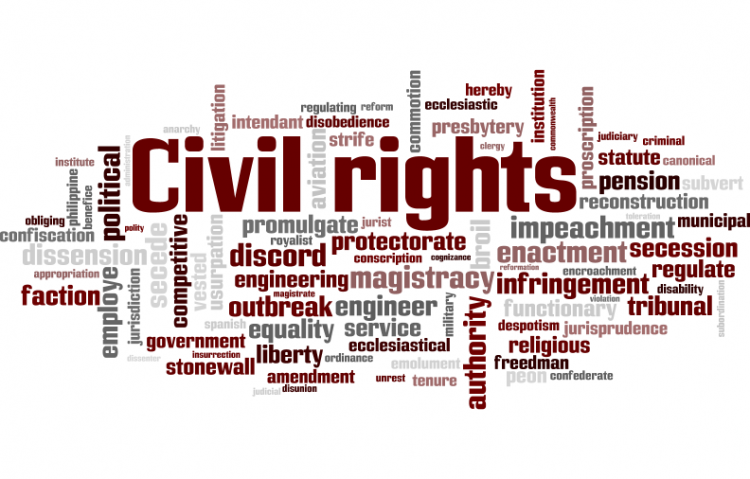 Target:

Consejo Nacional Electoral

Region:

Website:
Uno de los pilares de la democracia es la transparencia de su sistema electoral.
La semana pasada, los ecuatorianos fuimos testigos de uno de los mayores FRAUDES ELECTORALES del que se tenga memoria. Muchos ciudadanos aparecemos como adherentes o afiliados a organizaciones políticas por las que nunca firmamos y muchos no constamos en aquellas organizaciones por las que sí firmamos. El fenómeno alcanza, hasta donde conocemos, a casi todos los movimientos y partidos políticos del país. Y se ha difundido públicamente la filiación política de muchos de nosotros, cuando eso está prohibido por el artículo 66, núm. 11 de la Constitución.
Estos hechos —inconcebibles en un sistema honesto y eficiente— han sembrado un ambiente de desconfianza en un proceso electoral que inicia con un fraude a nivel nacional. El daño que se ha hecho a la credibilidad del proceso es irreversible: ni aún rectificando lo sucedido, podremos los ciudadanos confiar en un Consejo Nacional Electoral que ha sido escenario de una manipulación de enormes proporciones.
Es por ello que, ejerciendo nuestro derecho fundamental de petición, requerimos públicamente lo siguiente:
1. Que el Consejo Nacional Electoral entregue una copia certificada del formulario de adherencia o afiliación a la persona que supuestamente lo firmó.
2. Que el Consejo Nacional Electoral realice una verificación de TODAS las firmas presentadas por TODOS los movimientos y partidos políticos del país, sin importar que hayan sido ya aprobados o no.
3. Que se conforme una comisión ciudadana para investigar de manera independiente este masivo fraude y se llame a una veeduría a la Organización de Estados Americanos (OEA), que tiene el deber de vigilar la transparencia de los procesos electorales en todo el continente.
4. Que la Asamblea Nacional inicie un juicio político a los vocales del Consejo Nacional Electoral, de conformidad con el artículo 131 de la Constitución, por haber incumplido su función de organizar de manera transparente el proceso electoral y de verificar la autenticidad de los datos de adhesión y afiliación, como ordenan el artículo 219, núm. 1, de la Carta Magna y el artículo 322 de la Ley Orgánica Electoral (Código de la Democracia).
5. Que se garantice que la mayoría de los nuevos vocales del Consejo Nacional Electoral no tengan vínculos con una sola organización política, para asegurar la independencia de sus funciones.
6. Que la Fiscalía General del Estado inicie una investigación para encontrar a los autores, cómplices y encubridores de este ilícito.
7. Que se garantice la privacidad de la adherencia o afiliación política de todos los ecuatorianos, como lo ordena el artículo 66, núm. 11, de la Constitución.
Te invitamos a firmar este comunicado público. La defensa de la democracia no depende de los políticos de siempre, sino de ti. ¡Ya es hora de despertar!
También puedes descargar el formulario acá: http://es.scribd.com/doc/101678888/Formulario-Elecciones-Limpias. Luego imprímelo, firma y contacta a hyepezm@gmail.com / fnavarro27@hotmail.com
You can further help this campaign by sponsoring it
The ¡Queremos elecciones limpias! petition to Consejo Nacional Electoral was written by Rafael Cuesta Coronel and is in the category Civil Rights at GoPetition.
¡Queremos elecciones limpias!