Quality Childcare Facility Needed in Wellesley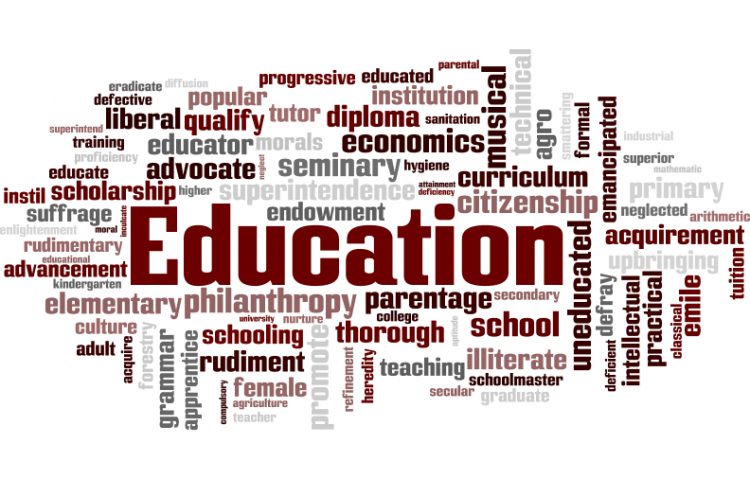 Target:

Harold Albrecht

Region:

Website:
Thank you to everyone who signed our petition for child care in Wellesley. We will be opening our quality child care facility in June 2008.
We would like to recognize the Region of Waterloo, Child Services Division and thank them for the funding for renovations and start up costs.
Our dream is becoming a reality!!
Wellesley Village is a rapidly growing community in desperate need of a quality, licensed early learning and care facility.
The major obstacle to addressing this need is lack of funding for new licensed childcare spaces.
Some of the reasons for the funding shortage include: provinces are being asked to deliver childcare with 80% less funding according to statistics from the Child Care Advocacy Association of Canada; and provisions for the previously announced tax incentives to businesses have not been included in the most recent federal budget.
According to Harold Albrecht in the May 26, 2007 Observer of Woolwich of Wellesley Townships, funding delays are "chalked up to bureaucracy".
We, the undersigned, respectfully call upon Harold Albrecht and the federal government to fulfill their obligations to Canada, the provinces and Wellesley Village by providing capital and operating money for additional quality, licensed early learning childcare spaces.
We, the undersigned, also acknowledge that Wellesley Village is in critical need of a licensed, quality early learning and childcare centre.
The Quality Childcare Facility Needed in Wellesley petition to Harold Albrecht was written by Wellesley Childcare Advocay Committee and is in the category Education at GoPetition.
Quality Childcare Facility Needed in Wellesley