Put Pre-K and Kindergarten Admissions Back in the Hands of the Schools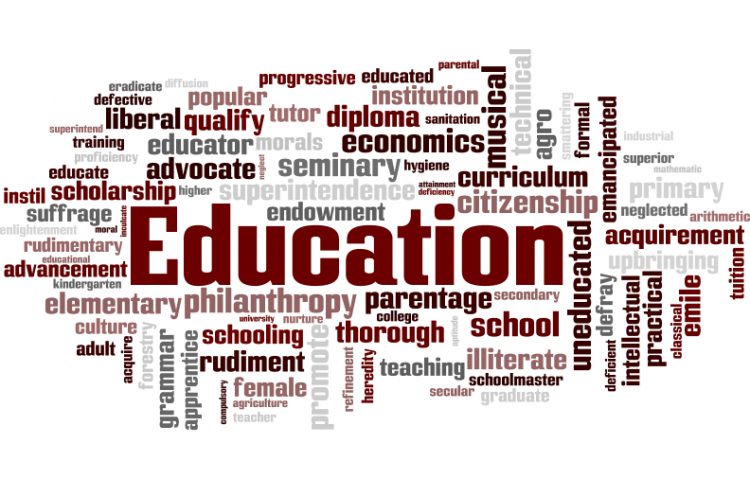 Target:

New York City Department of Education

Region:
When the DOE centralized admissions for Pre-K, many mistakes were made. Here are just a few examples:
• As many as 200 siblings were denied spots in their brother's or sister's schools even though they were supposed to have been given first priority on acceptance. (This is still being rectified, some of these children will get seats in their siblings' schools and some may not).
• In at least one Brooklyn school, PS 10, students out-of-the-zone were accepted, while in-zone students (who put the school first) were rejected. In-zone students were supposed to receive priority over out-of-zone students.
• Though we were told that this process was about equity, many, many families were left out of the process because they never found out about the application. According to a Daily News article by Rachel Monahan on June 10th, "Bedford-Stuyvesant's Public School 3 has space for 54 pre-kindergarten students for next fall, but parents didn't know about the new application rules - so only 18 slots were filled."
The current school budget crisis does not warrant spending money on a centralized admissions process. (For example: because it took the DOE so long to determine Gifted and Talented placements, they were forced to messenger the acceptance letters).
When schools controlled their own admissions process, families applied to their zoned school and often applied to lottery or magnet schools, as well. By the end of the admissions season, they might have two or three schools to choose from. Under the current structure, putting anything other than our zoned school first might mean that we might not make it into our first choice or our zoned school.
One of the reasons the DOE wanted to take control of the admissions process for Pre-K is to have a better understanding of how many Pre-K placements are needed. The DOE now has the data, "Of the 20,000 children who applied for pre-K under the new enrollment process, 15% got no seats."*
According to Joel Klein, the DOE instituted centralized admissions so that families could be "given information about all the programs available to them" and "to prevent the need for camping out" for pre-k admission.** Distributing pre-k directories and establishing fair guidelines for school-based admissions will prohibit inequitable practices like first-come, first served.
* Wisloski, Jess (2008, June 17). New pre-kindergarten selection process keeps kids out of nearby seats. Daily News. This number does not take into account the number of families who never applied because they did not know about the new process.
** Joel Klein in an interview on June 18, 2008 http://www.brownstoner.com/brownstoner/archives/2008/06/chancellor_joel.php
We demand that the DOE:
1. Put the admissions process back in the hands of schools.
2. At the very least, allow lotteries of district-wide and magnet schools to remain separate from the centralized process, so that parents continue to have the option to apply to a school that is not their zoned school.
3. Give families access to school-by-school statistics from this year's Pre-K admissions process that show us how it worked (or didn't work).
4. Add Pre-K seats in the schools and districts where the supply was less than the demand.
You can further help this campaign by sponsoring it
The Put Pre-K and Kindergarten Admissions Back in the Hands of the Schools petition to New York City Department of Education was written by Liz Rosenberg and is in the category Education at GoPetition.
Put Pre-K and Kindergarten Admissions Back in the Hands of the Schools