Puppy thrown against a wall and left to suffer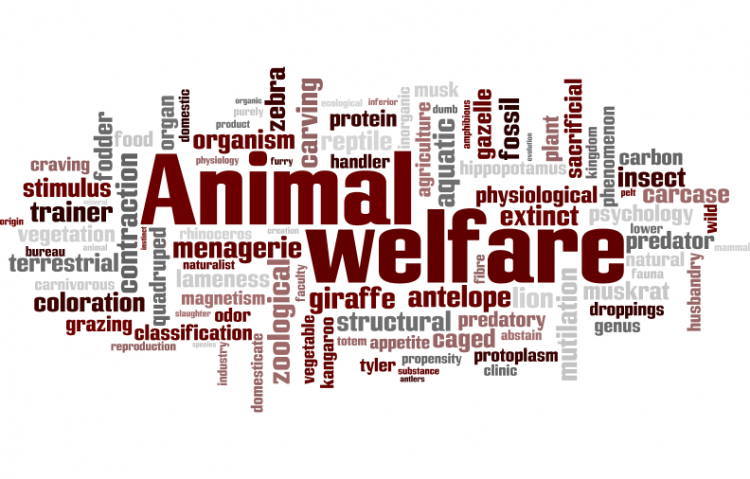 Target:

Taylor and Alicia Roth

Region:
The most recent case of animal cruelty in Butler County has animal rights advocates outraged. It involves a Middletown couple who got into a domestic fight last week. Police say one of their pets turned out to be an innocent victim, thrown against the side of a neighbor's house, suffering a broken leg.
Sadly, the dog has died, but not from the injury received. He died of parvo, a disease that we're told is difficult for young dogs to fight. The puppy, though, is another innocent victim that often finds itself caught in the crossfire of domestic disputes.
"This is nauseating that people can do these things to animals. It's horrible. It's absolutely disgusting."
Police say the innocent victim in a fight between a husband and wife was a ten week old husky mix. According to investigators, Taylor Roth and his wife, Alicia, got into a fight at their home in the three hundred block of Baltimore Street. Alicia claims her husband was angry, picked up the dog and threw it against the side of the house next door.
"He wouldn't get up. He was unable to put any weight on the leg at all. He wouldn't even attempt to get up."
"What kind of person takes a puppy and throws it anywhere, let alone throws it against the house."
The puppy suffered a broken leg. It was later diagnosed with parvo, a disease which killed the dog. The cruelty to companion animal charge was filed against Alicia Roth for not getting the puppy medical treatment. She told police she didn't because she had children to watch and her marriage was more important than getting the dog help. The charge against Taylor Roth was for allegedly throwing the puppy. Prosecutor Robin Piper says more and more cases of domestic violence lead to animal cruelty.
"I think you are seeing mostly men, but you see people who use animals as a means of controlling, dominating and intimidating, and those are all factors involved in domestic violence."
Piper says pets are either caught in the middle or are actually targeted.
"It's still a crime to direct that kind of anger and violence at an animal, at a companion animal, particularly, and a puppy. This was a puppy."
We the people ask that Taylor and Alicia Roth be found guilty and receive the harshest sentence for animal cruelty.
We ask that both people receive jail time for the crime against the puppy that was thrown against the wall and left to suffer without vet care.
Please send all emails and snail mail to:
Judge Mark Wall
City of Middletown
Municipal Court
One Donham Plaza
Middletown, Ohio 45042
Phone number: (513) 425-7802
To contact the Clerk of Council by telephone please call (513) 425-7719.
Please contact City Counsel:
Mayor of Middletown: davids@ci.middletown.oh.us
Vice Mayor: amarconi@ci.middletown.oh.us
Counsel: jima@ci.middletown.oh.us
Counsel: larrym@ci.middletown.oh.us
Counsel: laurawi@ci.middletown.oh.us
Counsel: chrisam@ci.middletown.oh.us
Counsel: lalisal@ci.middletown.oh.us
The mailing address for the City Council is:
City of Middletown
City Council
One Donham Plaza
Middletown, Ohio 45042
Please contact each of these people and tell them this will not be tolerated.
You can further help this campaign by sponsoring it
The Puppy thrown against a wall and left to suffer petition to Taylor and Alicia Roth was written by Deb Donley and is in the category Animal Welfare at GoPetition.
Puppy thrown against a wall and left to suffer