Public Transit in Orillia, Ontario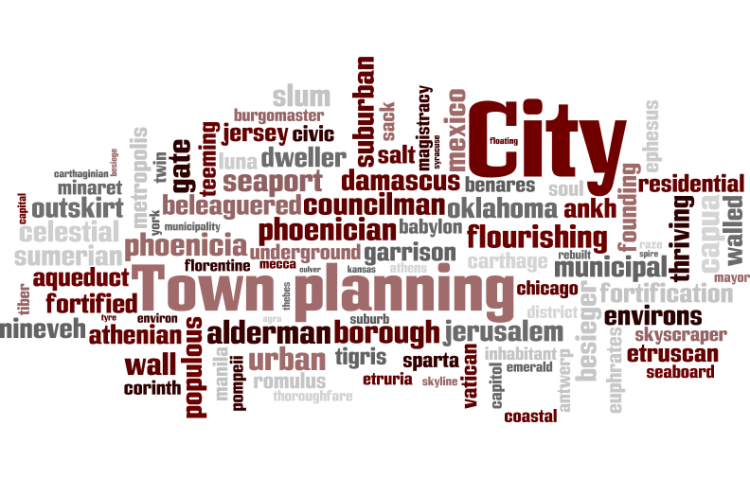 Target:

Lakehead-Orillia

Region:
Thank you to everyone who signed the petition - it went to the City of Orillia Transit Committee, and on to Mayor and Council, at 9:00a.m. on Tuesday June 23.
If you did not get a chance to sign, a 2nd petition which includes Georgian students is here:
http://www.gopetition.com/online/28878.html
Feel free to sign this new one. If you still wish to speak out, you can write a letter and send it to:
Mayor Ron Stevens and Orillia City Council
City of Orillia
50 Andrew St. South
Orillia, Ontario L3v 7T5
The City of Orillia has recently made significant improvements to its public transit system, yet its hours of operation remain a problem for Lakehead-Orillia students.
Transit ceases to operate at 6:45pm, leaving students who have evening classes (usually finishing at 10:00pm) stranded at school, and unable to use transit to get home.
Orillia has two institutions of higher learning, and yet does not provide the type of transit that university-age students rely on to travel back and forth. Additionally, the city is trying to convince people involved in the knowledge industry to settle here. Yet the city does not provide the type of public transit that these potential citizens need to live here in a sustainable fashion.
As students of Lakehead-Orillia, we respectfully request that Mayor and Council reconsider their decision NOT to provide evening transit service.
Please revisit this issue, and provide Orillia's college and university students the ability to travel home from night classes via public transit.
The Public Transit in Orillia, Ontario petition to Lakehead-Orillia was written by C Tomasini and is in the category City & Town Planning at GoPetition.
Public Transit in Orillia, Ontario