Providence foothills LCR Rezone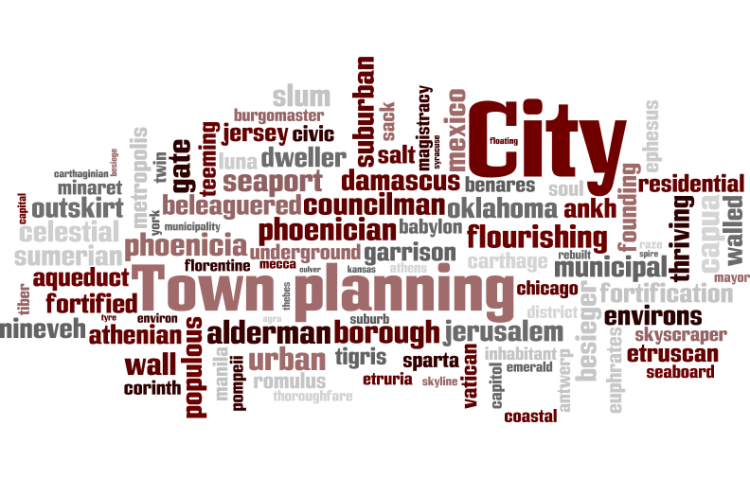 Target:

Mayor and City Council of Providence City UT

Region:
WHAT IS LCR?
LCR (Life Cycle Residential) zoning was recently passed by the Providence City Council and is Mayor Drew's signature legislation. It is meant to allow developers to build medium and high-density housing, mixed with single family homes and integrated green-space in Providence. It's more complicated than this, so we encourage you to read the full zoning ordinance on Providence City's website.
WHY ARE MANY RESIDENTS OPPOSED TO LCR?
Many residents are not opposed to the concept of LCR but find its application very problematic. Because it's broadly written, LCR allows land developers great discretion on the amount and type of green space required and the density of housing they build (4-12 units per acre, including apartments and townhomes/condos). Early plans for the city show that LCR zoning may be available anywhere in the city. Currently the city is considering an application to rezone 79 acres on Providence's bench, allowing the developer to build high-density housing in this area.
How much denser will this new development
be than existing zoning?
We've asked the Mayor, City Council, city employees, and the developer – nobody can tell
us. Because of the zoning we can safely say it will be at least twice the number of residences
and potentially 400-500% as many. It will also include townhomes, condos, or apartments, likely many of these. Once rezoned the CITY CANNOT dictate to the developer the overall density, placing of greenspace, or housing types so long as the developer complies with the ordinances.
I've heard that the Mayor and the City Council
have already made up their mind and want
this rezoning, why should I speak out?
City officials need to be accountable to their residents and represent their views. We believe
city officials will listen to our voices; if not, we intend to take this rezoning to referendum or pursue legal action.
Isn't planned green space a good thing?
Yes, however previous interactions with this developer and others have shown that areas
designated as green space are less usable (utility easements under power lines, high water table areas, steep grades, etc.).
Would high density in this area be safe?
We don't know, but we're skeptical. We would like more information on road access, road
steepness, the impact of an earthquake, threat of wildfires, silty soil, and more. We think the issues should be thoroughly studied.
I live in Millville, is there anything that I can do?
Yes, your presence at city meetings says a lot! You are Providence's closest neighbors and we should make decisions like this together. If you were our next-door neighbor, we wouldn't put up a fence without consulting you. You get it.
Isn't the state of Utah requiring cities to build more affordable housing?
Yes, the state is requiring municipalities over 5,000 people to build moderate income housing
into their general plans. They are requiring cities to share these plans with their residents. Providence's plan was last updated in 2000. We think it's prudent to finish the plan before rezoning large swaths of undeveloped land.
If more housing is needed, what else can  we do?
Modern smart growth hinges on the principle of the urban-to-rural transect (you can look it up). This LCR rezoning, which places denser populations away from major corridors and city transit, ignores smart development principles. It not only breaks up the continuity of existing
neighborhoods, it adds unnecessary traffic and constructs denser populations away from city
services.
We have lots of ideas and many intelligent people that want to help address housing needs
(builders, business experts, and economists). Of course, we also believe that resident s should
define the community in which they live.
Is there a development plan that I can look at?
No. This is one of the main reasons we are speaking out. No developer should be given the
amount of control that LCR currently provides.
We, the undersigned, call on the Providence City UT Mayor and City Council to vote against the LCR rezone of the 79 acres at the foothills of Providence.
You can further help this campaign by sponsoring it
The Providence foothills LCR Rezone petition to Mayor and City Council of Providence City UT was written by Josh Paulsen and is in the category City & Town Planning at GoPetition.
Providence foothills LCR Rezone