Provide CIDA Funding for IPPF (International Planned Parenthood Federation)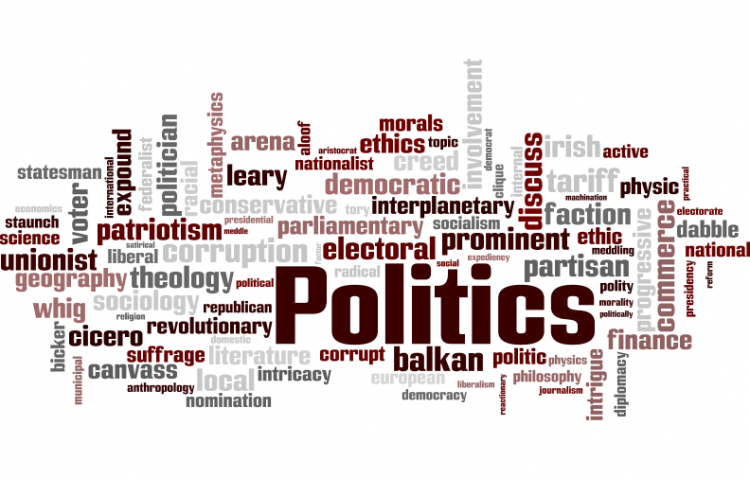 Target:

CIDA, Government of Canada

Region:
Thank you to everyone who signed this petition to help International Planned Parenthood. I have sent the petition to The Honourable Bev Oda, Minister of International Cooperation and head of CIDA. I also sent it to CIDA and Prime Minister Harper and MPs Libby Davies, Keith Martin and Carolyn Bennett.
In hopes that word gets out about the petition, I wrote a press release and sent it to major papers across the country. For follow-up on whether this petition was successful in getting a response, please consult the Facebook group http://www.facebook.com/#!/pages/Restore-CIDA-Funding-to-Planned-Parenthood/121391371229514.
Canada has been a partner of International Planned Parenthood Federation (IPPF) continuously since the 1960s, regardless of the political party in power, and this includes the current Government. IPPF's funding agreement with Canada ended on December 31, 2009.
IPPF submitted a proposal to the Canadian International Development Agency (CIDA) to renew its contract for funding in June 2009. To-date, IPPF has yet to receive an indication of whether its funding agreement will be renewed.
Petition will be sent to CIDA and the Prime Minister of Canada on June 18, 2010, ahead of the G8 and G20 summits.
We, the undersigned, believe that IPPF provides vital services to women around the world. Through IPPF, Canada funds a critical part of the global maternal and reproductive health architecture, providing an unparalleled network of health providers in 174 countries delivering 67 million health services to 31 million women, men and young people annually. A lack of funding means cuts to programs, services and supplies.
Like IPPF, we believe that sexual and reproductive rights should be internationally recognized as human rights and, therefore, guaranteed for everyone. We believe in gender equality and we also believe in choices.
We also believe that while everyone is entitled to their religious views, those views should not affect the public policy of Canada.
Canada is leading both the G8 and G20 summits in 2010 and the federal government has promised to promote maternal and child health around the world. We feel that denying funding to IPPF would contradict this promise.
We, the undersigned, are calling on CIDA and, by extension, the federal government of Canada, to renew its $18 million grant to IPPF.
The Provide CIDA Funding for IPPF (International Planned Parenthood Federation) petition to CIDA, Government of Canada was written by Crystal Smith and is in the category Politics at GoPetition.
Provide CIDA Funding for IPPF (International Planned Parenthood Federation)