Protest impotriva abuzurilor asupra angajatilor din sistemul public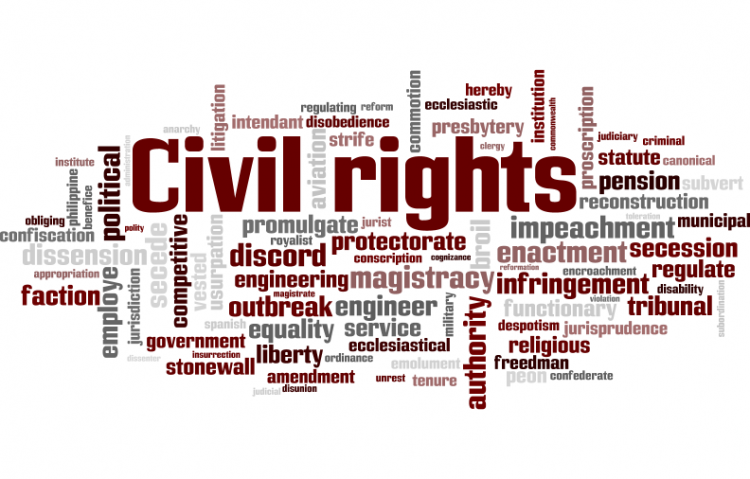 Target:

Romania

Region:

Website:
O bloggerita din Romania a fost sanctionata pe linie de serviciu pentru opiniile exprimate pe blogul personal. Adresa blogului : http://sfinx667.wordpress.com
Domnule Presedinte Sorin Frunzaverde,
Noi subsemnatii dorim sa ne manifestam profunda indignare pentru modul in care este tratata de catre superiorii sai pe linie de serviciu colega noastra din blogosfera cunoscuta sub pseudonimul Sibilla, angajata la o institutie publica aflata in subordinea Consiliului Judetean Caras - Severin.
Am aflat despre abuzurile la care este supusa Sibilla pentru indrazneala de a denunţa nepotisme şi favoritisme, nereguli si disfunctionalitati din sistemul de protectie a copilului.
De asemenea, am aflat cu stupoare ca o Comisie de Disciplina a institutiei unde-si desfasoara activitatea a sanctionat-o pe colega noastra invocand in motivatie, printre altele, transparenta si cooperarea manifestata de Sibilla in relatiile cu corpul de control abilitat a fi prezent in institutiile publice precum si opiniile acesteia publicate pe blogul personal (http://sfinx667.wordpress.com ) . Mentionam ca blogul respectiv este administrat sub pseudonimul Sibilla - Sfinx667 si ca atare numele doamnei nu a fost facut public pana acum si nici denumirea institutiei in care isi desfasoara activitatea. Tinem sa facem aceste precizari pentru ca din fragmentele motivatiei Comisiei de Disciplina publicate de Sibilla pe blogul sau se intelege ca este acuzata si de incalcarea clauzei de confidentialitate. Suntem convinsi ca un contract de confidentialitate avand ca parte o institutie publica nu poate obliga cealalta parte semnatara la ascunderea neregulilor in cazul in care acestea exista. Din scrierile Sibillei se intelege ca o intreaga mafie aplica "politica pumnului in gura" asupra unei angajate in sistemul public si, mai grav, isi permite sa sanctioneze pe linie de serviciu prin diminuarea salariului o femeie care isi creste singura copilul invocand motive aberante cum ar fi articole publicate pe blogul personal si care in fapt reprezinta in mare parte un colaj de articole preluate din presa.
Suntem stupefiati sa aflam ca dupa aproape 19 ani de la Revolutia in care ne-am castigat dreptul la libera exprimare astfel de practici staliniste sunt inca posibile in tara noastra.
Stim chiar de la Sibilla ca sunteti un om deosebit si ca atare ne punem speranta in dumneavoastra convinsi fiind ca veti ordona o ancheta in acest caz care a indignat sute de colegi din blogosfera printre care si personalitati ale vietii publice cum ar fi Presedintele Ion Iliescu.
Cu stima,
Domnului Presedinte al Consiliului Judetean Caras-Severin, Sorin Frunzaverde
You can further help this campaign by sponsoring it
The Protest impotriva abuzurilor asupra angajatilor din sistemul public petition to Romania was written by Anonymous and is in the category Civil Rights at GoPetition.
Protest impotriva abuzurilor asupra angajatilor din sistemul public