Protection of Canadian democracy, social programs and environmental protections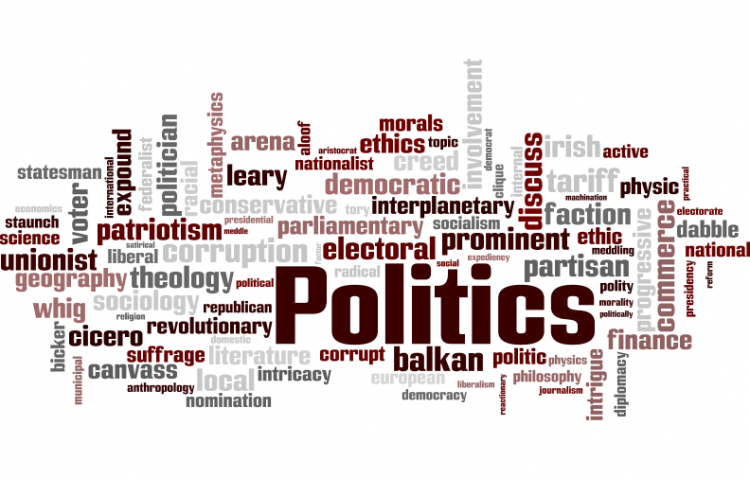 Target:

members of parliament

Region:

Website:
Bill C-38, "An Act to implement certain provisions of the budget tabled in Parliament on March 29, 2012 and other measures" contains many changes that will affect Canadians.
Many measures contained in the current Budget Implementation legislation were not even mentioned in the March 29th Budget, and most have absolutely nothing to do with implementing the budget.
This Bill has been introduced as an Omnibus Bill. As such, it severely restricts the Parliamentary process by denying Members of Parliament and the Canadian public the ability to fully study or understand the drastic changes currently being made to our laws without proper study or scrutiny.
If passed in current form, this bill would undo decades of environmental law, profoundly degrade the Canadian government's ability to defend our environment, and give the fossil fuel industry free rein to build pipelines and recklessly expand the oil sands, largely unchecked by environmental regulations or public participation.
The Bill also includes many changes to social programs which will expand inequalities, limit program access and increase Canadian poverty and personal suffering.
This Bill in its current form undermines democracy, the environment and the well being of Canadians.
We the undersigned constituents of MP Bryan Hayes do not believe Bill C-38 in it's entirety is good for Canada or Canadians and therefore do not support this Bill.
We would request our MP to support his constituents by voting against Bill C-38.
You can further help this campaign by sponsoring it
Protection of Canadian democracy, social programs and environmental protections