Protect South Oceanside's Coast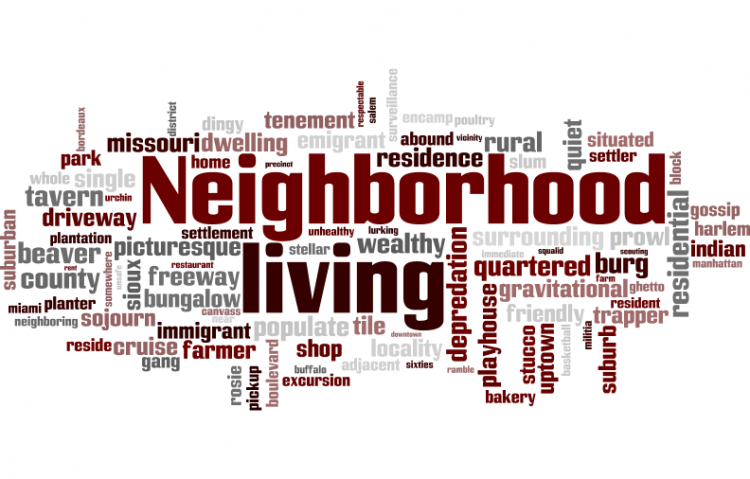 Target:

Silvia Law Group, Surfline, City of Oceanside

Region:

Website:
South O is at a crucial tipping point of becoming forever lost to herds of surfers, tourists and corporate exploitation.
South Oceanside is often referred to as San Diego's last surfing frontier. It was a safe haven for local surfers and residents to enjoy some of the best surf, coastlines, and vistas, without the swarm of a million humans.
Unfortunately, now the common site is consists of:
congested traffic, dangerous lineups littered by inexperienced surfers, disrespectful tourists, and poorly treated beaches.
We can say thanks to Surfline's HD cameras and daily surf reports for this.
Here are the repercussions from Surf Cameras Sponsored by LAW OFFICES OF SILVIA ALVARADO & Surfline:
- Crowds have increased 5-fold since Surfline's cameras have been installed in south oceanside
- A more dangerous lineup, with no room to spread out
- Locals have witnessed many occurrences of dangerous collisions from inexperienced surfers present at "experienced level only" surfing beaches
- Fights between locals and the visiting surfers
-A degrading "basic surf etiquette" which focused on respect, timely experience and local knowledge
-Increased environmental impact resulting in poor beach quality
-Increase in traffic congestion
-Constant complaints from local residents, and angry surfers + homeowners
- Large groups of 8-10 disrespectful surfers, paddle into small groups of local surfers who have been surfing those beaches their whole lives.
- Photographers and lensmen are now spotted frequently, causing an overexposure to the rest of the surf world via their social media.
- Structure in the lineup has become irrelevant.
- Locals have nowhere to go, Surfline has already exploited the rest of their town, including the Oceanside Pier and Harbor which caused a daunting human increase in the surfing lineups.
- Uneducated and beginner surfers, have caused it to become a "free-for-all." This is an unfavored wave catching frenzy, and have caused local residents to refrain from surfing in their own backyards.
- Surfline's increased traffic has caused the city of Oceanside to suffer from an influx in coastal gentrification, large hotel projects, and unnecessary urban sprawl
We will not let the small zone of South Oceanside, and its local charm, receive the same fate. Consider it for our beaches, our homeowners, and our local surfers.
Take down the surf cameras and daily surf reports! Save South O !
We, the local residents and business owners of South Oceanside, call on Surfline and the Law Offices of Silvia Alvarado for the IMMEDIATE removal of surf cameras and daily surf reports of two important locations: The Rock, and Forester St.
Location: South Oceanside, CA 92054
You can further help this campaign by sponsoring it
The Protect South Oceanside's Coast petition to Silvia Law Group, Surfline, City of Oceanside was written by Yehuda Ben-hamo and is in the category Neighborhood Living at GoPetition.
Protect South Oceanside's Coast