Protect Seniors From Mortgage Fraud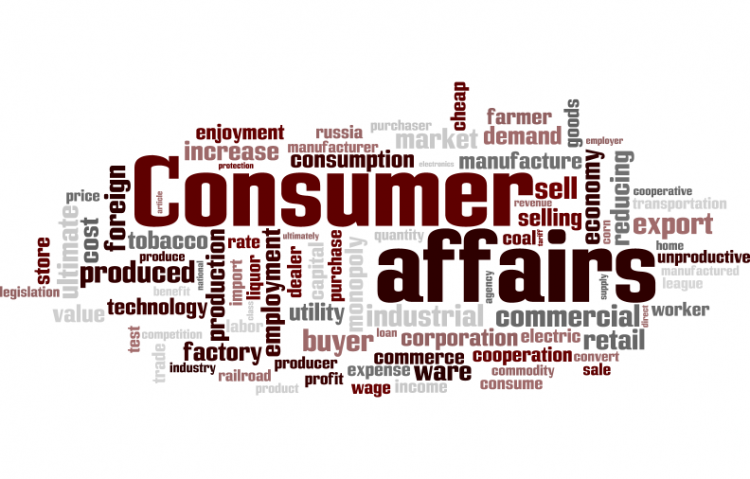 Target:

Congress and State Governors

Region:
Thousands of Seniors are the target of Reverse Mortgage lending that offers them an equity loan on their property to supplement their income. The banks say it's not their duty to evaluate a Seniors mental capacity or consult their family before they enter these deeds of trust which is causing damage.
Many times reverse mortgage properties are over appraised and the trust deed amount becomes more then the property itself, which means, all other owners or heirs get nothing from the sale of property and lose property secured by the trust deed.
Worst of all, reverse mortgage lenders wait until the Seniors have passed away and force default on the heirs for the full amount with no real accounting, and they're not required to wait for probate. Many wives of husbands are forced out their homes and many heirs are forced out too, by the thousands from default and soon following foreclosure.
IT MUST BE ESTABLISHED ON THE LOCAL AND STATE LEVEL A GOVERNMENT A WATCH DOG GROUP TO PROTECT SENIORS FROM DECEPTIVE MORTGAGE LENDERS, TO HAVE THIRD PARTIES INFORM ALL BENEFICIARIES OF POTENTIAL LOSS, MAIL ALL HEIRS OF PROPOSED TRUST DEED, IT ALSO MUST BE PRINTED IN THE NEWSPAPER, HIRES MUST SIGN WAIVER OF RIGHTS AND IF HIRES REFUSE TO SIGN A WAIVER OF RIGHTS THE DEED OF TRUST MUST BE ENTERED INTO PROBATE AND NOT A QUIET TITLE ACTION IN CIVIL COURT.
We, the undersigned, call on the Local, and State Government to Establish a Watch Dog Group To Protect Seniors, and Their Beneficiaries, From Misleading Reverse Mortgage Trust Deeds, and Property Acquisition Businesses so they will be more Accountable.
You can further help this campaign by sponsoring it
The Protect Seniors From Mortgage Fraud petition to Congress and State Governors was written by hope and is in the category Consumer Affairs at GoPetition.
Protect Seniors From Mortgage Fraud