Protect our Rights - MLS Reform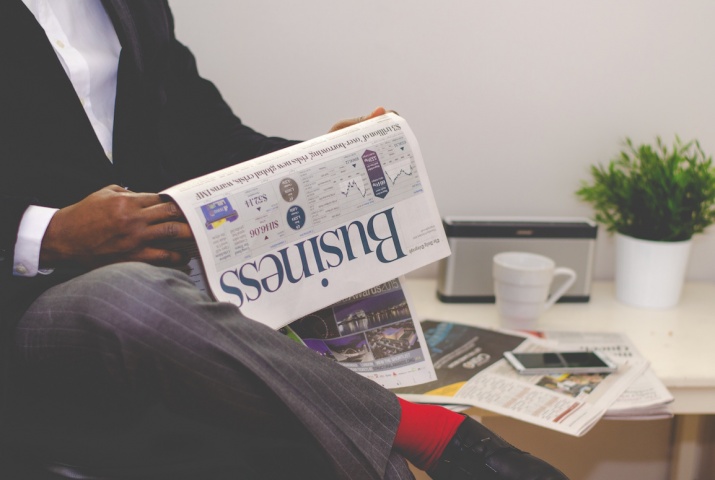 Target:

Realtors

Region:

Website:
Over goal is to promote and protect realtors right to employment, fair compensation, industry cooperation, high standards for service, improved cooperation and support between members and regulators. We seek to defend realtors rights against hostile forces, both external and internal and to protect and defend the profession and people working in it from disruptive forces seeking to replace workers and disrupt fair compensation.
1. We have the right to protect our Ip against free usage by hostile anti competitive forces who's intent is to rob us of profits and replace our business model with their own.
2. We have the right to run our businesses according to the terms negotiated between buyer and provider without pro-active interference from regulatory authorities, especially our board.
3. We have the right to fair pay, and insistence that paid providers do their job and provide high quality service according to minimum standards
4. We have the right to the presumption of innocence in our fair business dealings. Our board should not be pro-actively fining us. Burden of proof should be on the accuser before punitive action is taken against members.
Action steps
1. stop sharing data and IP with competitors and or charge heavily for its use.
2. stop commission dumping and anti competitive practices. There should be a minimum commission standard for all MLS listings. Posting below service cost amounts to product dumping and abuse of the cooperative resources of all MLS members.
3. Increase professional standards to ad professional value to all participating members. There should be a mandatory internship and competency standard for new licensees.
4. Stop mls boards and government entities from over regulation, business interference, and excessive fining causing members to be damaged. We don't need our own board attacking us.
You can further help this campaign by sponsoring it
Protect our Rights - MLS Reform