Protect Dorset's Heath land! Make Blackfield Farm Green Belt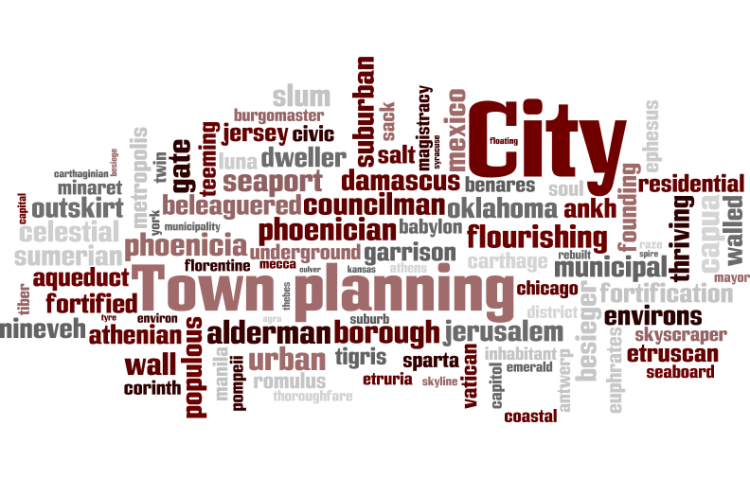 Target:

East Dorset District Council

Region:
Thank you to everyone who signed this petition. Unfortunately, there is still work to be done as East Dorset District Council is pressing ahead with the inclusion of Blackfield Farm in the urban area and it will therefore be available for development.
I am launching a new site aimed at correcting this injustice; it should be live within a day or two at www.blackfieldfarm.co.uk or www.blackfieldfarm.moonfruit.com
Many thanks,
David.
The Holt and West Moors Heaths are a site of international importance and has Sites of Special Scientific Interest (SSSI) status. In order to protect such sites there is a ban on development within 400 meters of any SSSI.
In the Christchurch and East Dorset Core Strategy, chapter 4, Key Strategy 4 and 5 states that the Blackfield Farm area of West Moors should be designated as Urban and a residential care home is the preferred development for the site. In fact this is the only way of getting around the 400 meter exclusion zone for development imposed by the government to prevent damage to the Heath next to this site.
This proposal is not supported by local people and the main benefactor will be the land owner and developer.
West Moors already has a far higher than average elderly population (35% as opposed to the national average of 19%) and the village does not have the infrastructure to support this type development. The local doctor's surgery is already over stretched by the elderly population.
A development of this kind at Blackfield Farm would result in a significant increase in traffic in the village, along already busy roads. The areas of The Avenue, Harrison Way and Blackfield Lane would become very congested and would have movements of large commercial vehicles on a daily basis where there are none currently.
The development is likely to cause damage to the SSSI due to its proximity, and the character of the local area will be changed forever.
There are already numerous other facilities in the area for elderly people, many of them in West Moors. The site at St Leonards, which is a major development for elderly care, is only 2.3 miles away.
In order to protect the local area, West Moors village and Holt and West Moors Heaths it is imperative that the Blackfield Farm site is given Green Belt status and thereby protected from any development.
We, the undersigned, call on the East Dorset District Council to drop the plans to designate Blackfield Farm, West Moors as an urban area.
Instead we want the council to designate the area as Green belt and to protect it from development.
The Protect Dorset's Heath land! Make Blackfield Farm Green Belt petition to East Dorset District Council was written by David and is in the category City & Town Planning at GoPetition.
Protect Dorset's Heath land! Make Blackfield Farm Green Belt