Protect Children and other Pedestrians in W14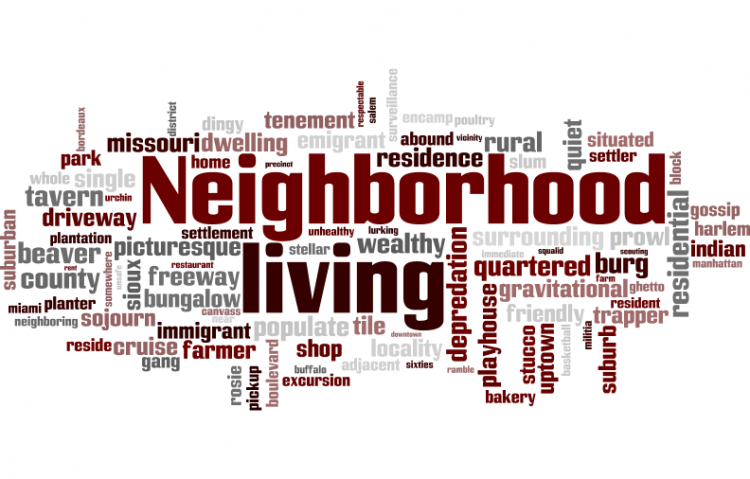 Target:

Transport for London Traffic Signals Division and Hammersmith and Fulham Council

Region:
Thank you to everyone who signed this petition and supported our campaign. Unfortunately despite numerous letters, calls and 90 signature petitions, the Council refused to openly address the lack of safety precautions at the Shepherds Bush Road/Blythe Road crossing during its transition.
A less than optimal set of crossings existed on the thoroughfare of Shepherds Bush Road in Brook Green. One crossing has been defunct for some time, and the other at Blythe Road had continued to pose a risk to pedestrians whilst in operation.

At minimum one child has been injured at this particular crossing within the last few months. At minimum two school Governing bodies have formally written with concerns about the crossing within the last few months.

The crossing was scheduled to be replaced with a safer Puffin crossing before school resumed for the year 2011-2012, however the work has not yet been completed.

This leaves a long stretch of a busy road open to speeding traffic. There are two major primary schools within a very short distance, and almost 10 schools within a kilometre. It is a neighbourly area with many pedestrians. No interim safety measures have been taken to ensure the safety of pedestrians or the many children taking this route to school.

Here are some photos of pedestrians trying to cross, taken 09 Sept at about 8:45am.
http://htl.li/6pHcU
We insist that temporary lights for a safer crossing be installed immediately at Shepherds Bush Road/Blythe Road until such time as the new permanent crossing is installed and operational.
This petition is closed.