Protect Australian Farming Industries from Imported Produce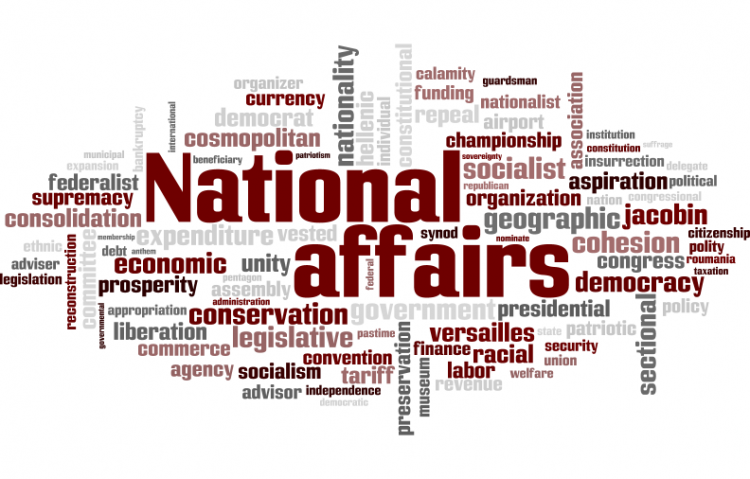 Target:

Kylie Templeton - Australian Ginger Industry Association

Region:
The petition is now closed.
Thank you for your support for the Ginger Industry Petititon. Between the e-petiton and hand written signatures we collected a grand total of 9383 signatures.
The petiton has been presented to the Senate and recorded in Hansard which will support our Senate Inquiry.
The Australian Ginger Industry Association (AGIA) has been in negotiations with DAFF Biosecurity (formerly Biosecurity Australia) with response to the Draft Import Risk Analysis of Fresh Ginger from Fiji.
We have worked alongside a highly credential group of scientists and advocates to make sure that the Australian ginger industry was able to provide a well researched, evidence based response to the Draft IRA.
The scientific evidence states clearly and unequivocally that imports of Fiji ginger will result in the introduction of pathogens putting at serious risk the future viability of the Australian Ginger Industry. Even though these pathogens have been declared as risks DAFF Biosecurity continue to ignore and fail to protect the Biosecurity interests of Australia and our environment.
We need to safeguard Australian farmers from the ruin that can be caused by these pests.
AGIA has now been granted a Senate Inquiry to encourage DAFF Biosecurity to re-address the risk mitigation outcomes.
We ask for your support.
TO THE HONOURABLE PRESIDENT AND MEMBERS OF THE SENATE IN PARLIAMENT ASSEMBLED
AUSTRALIA
This petition comes from Australian citizens who are likely to be affected either directly or indirectly by the issues herein and draw to the attention of the Parliament:
The failure of Biosecurity Australia and the Government to properly protect and support our borders, horticulture industries and Australian citizens from potentially devastating pathogens found in fresh ginger from Fiji. The "low risk" analysis reported by Biosecurity Australia is reckless. These potentially damaging pathogens can affect other horticultural industries which in turn affects 1000's of Australian citizen's jobs.
We therefore ask the Senate to instruct the Government to:
•Reassess the Import Risk Analysis of Fijian Ginger which has recently been approved to be imported into Australia.
•Protect Australia's future food security needs.
The Protect Australian Farming Industries from Imported Produce petition to Kylie Templeton - Australian Ginger Industry Association was written by Australian Ginger Industry Association and is in the category National Affairs at GoPetition.
Protect Australian Farming Industries from Imported Produce