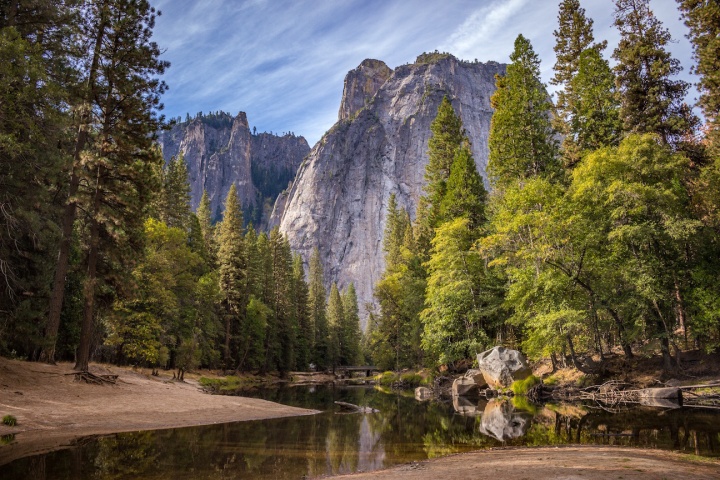 Target:

Comité pour Anse-à-l'Orme

Region:

Website:
A public call for tender for land situated in the northern sector of Ste-Anne-de-Bellevue in the Province of Québec, commonly referrred to as "Anse-à-l'Orme" and classified in 2004 by the City of Montreal as one of ten eco-territorries (important ecological zones) on the Island of Montreal was published by the Société générale de financement (SGF) in June 2010. The land is home to rare and endangered species and constitutes critical habitat for the last resident white-tail deer population on the Island.
Negotiations that aimed at ensuring its conservation have been going on since 2006, when the former administration of Ste-Anne pushed for development in that area. However, with the change of administration since November 2009 in Ste-Anne-de-Bellevue, the dossier is being revived as the new administration is in favor of conserving the land. The SGF land forms an important corridor between other areas already protected in that region, notably the Parc agricole Bois de la Roche. In addition to deserving protection in its own right the corridor is crucial for the integrity of the last green spaces on the island and as a buffer to the Anse-à-l'Orme river ecosystem.
The move by the SGF to put the land up for sale, at a time when all other stakeholders explicitly expressed their desire to see the land preserved is a slap in the face of all concerned citizens and politicians. It shows ignorance and disrespect for this internationally proclaimed Year of Biodiversity, where the Global Biodiversity Outlook, published by the United Nations in May 2010, clearly identified habitat fragmentation as one of the main causes for biodiversity loss. On Saturday August 7th, 2010, concerned citizens claimed the land in question for conservation.
The claimants requested that the SGF donates the land for conservation and that it be made known to the general public that the land will henceforth be a public protected area for the benefit of all. More than 700 stakes were claimed. To date the SGF has not granted that conservation request. With the petition below we ask the Council of Ste-Anne-de-Bellevue to re-zone the land in question to allow for its effective protection once and for all.
Pétition pour changement de zonage de 45 ha dans le secteur Nord de Ste-Anne-de-Bellevue afin d'en protéger son intégrité naturel.
Attendu qu'une grande partie du terrain dans le secteur Nord de Ste-Anne-de-Bellevue
1) Était mise en vente à l'été 2010 par la Société Générale de Financement contre le gré de plusieurs parties prenantes;
2) Comprend des habitats pertinents à la conservation de la biodiversité;
3) Constitue une propriété publique dans le sens démocratique;
4) Fait objet de négociations vaines depuis des années;
5) Fait objet d'une protection intérimaire par la ville de Ste-Anne-de-Bellevue :
Les soussignés demandent au conseil de Ste-Anne-de-Bellevue d'en changer le zonage afin d'assurer sa protection éternelle.
You can further help this campaign by sponsoring it
The Protect Anse a l Orme petition to Comité pour Anse-à-l'Orme was written by Martina Hoft and is in the category Environment at GoPetition.
Protect Anse a l Orme