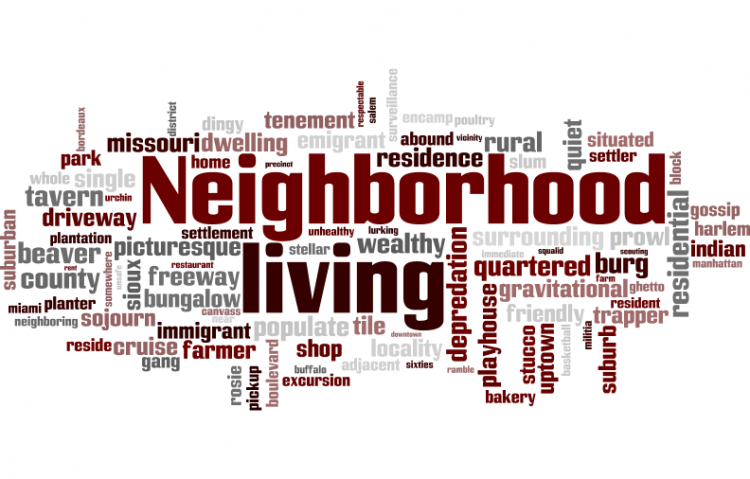 Target:

Local electrical plants, Utier, & Authoridad de Energia Electrica de Puerto Rico

Region:

Website:
Vecinos efectuados por interrupción de corriente eléctrica del sector Coqui, Piletas de Lares, Puerto Rico. El problema solía ser una vez al mes. Ahora por horas las luces se han ido ahora 4-5x a la semana. Causar estropeo de los alimentos, problemas de salud para los ancianos, cintura de gas para los generadores. La lista sigue y sigue. Causando una fusión final en muchos aspectos. Ahora es un tema que es muy costoso. Hemos asegurado que las soluciones de las viejas líneas eléctricas sean solucionadas. Los residentes residentes aún no han recibido ayuda. Por favor, como y comparta esta petición. Para que nuestras voces puedan ser escuchadas por residentes locales del Sector Coqui, de Piletas en Lares PR. Recuerde que un cambio en la comunidad comienza con usted! Esta situaticion estaba sucediendo antes de Hurricane Irma y los otros que viene!
Neighbors effected by ongoing power outage of sector Coqui, Piletas of Lares, Puerto Rico. Issue used to be once a month. Now for hours lights are gone now 4-5x a week. Causing spoiling of food, health concerns for elderly,gas waisted for generators. The list goes on and on. Causing an ultimate fustration in many aspects. Now being an issue that's very costly. We've vouched for solutions of old powerlines to be fixed. Residing residents have yet to receive help. Please like and share this petition. So that our voices may be heard for local residing residents of Sector Coqui, of Piletas in Lares PR. Remember a change in the community starts with you. This was before Irma and all these magnificient hurricanes began to occur keep in mind!
Nosotros, los suscritos residentes del sector Coqui barrio Piletas de Lares, Pr, pedimos a la Autoridad de Energía Eléctrica de Puerto Rico que solucione nuestro problema con la línea eléctrica. Lo que nunca está causando nuestro poder para salir cada vez que llueve. Incluso la llovizna más leve. Pedimos que se examine solemnemente este tema delicado en nuestra comunidad. Esto ahora se está convirtiendo en una crisis, y un tema costoso. En cuanto a todas las personas, vecinos y todos los que residen en B.O Piletas, Lares, PR. Gracias.
We, the undersigned residents of sector Coqui barrio Piletas of Lares, Pr, call on Autoridad de Energia Electrica de Puerto Rico to fix our power line issue. What ever is causing our power to go out everytime it rains. Even the slightest drizzle. We ask that this sensitive issue in our cummunity is solemnly looked into. This is now becoming a crisis, and costly issue. Concerning all people, neighbors, and everyone who resides in B.O Piletas, Lares, PR. Thank you.
You can further help this campaign by sponsoring it
The Problema De Electricidad petition to Local electrical plants, Utier, & Authoridad de Energia Electrica de Puerto Rico was written by Tatiannna Young and is in the category Neighborhood Living at GoPetition.
Problema De Electricidad