Pro-Recycling Campaign Against Blue Bottles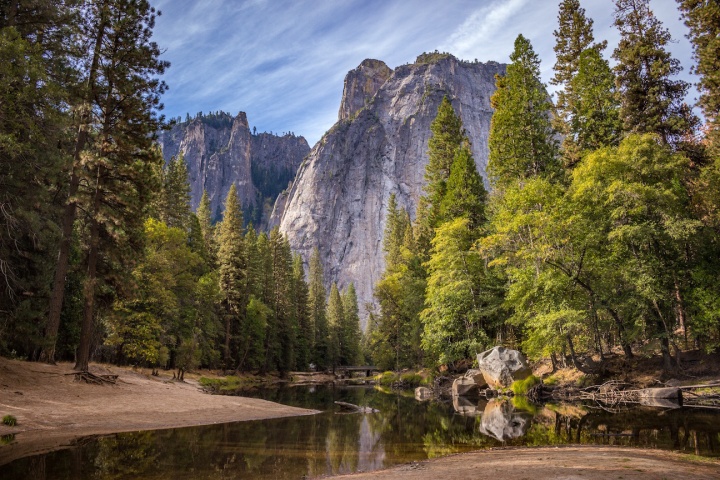 Target:

Israeli Public

Region:
לכבוד מנכ"לי חברות המים המינרלים בישראל:
הובא לאחרונה לתשומת לבי העובדה, (אשר וודא ע"י חברת "אביב- מחזור פלסטיק בע"מ", חברת מחזור הפלסטיק בישראל) שלא ניתן למחזר את הבקבוקים הכחולים המכילים את המים, לבקבוקים אלא למגוון מצומצם ביותר של מוצרים אשר עבורם אין דרישת צרכניםתעשייה. חברת אביב מחפשת באופן פעיל פתרונות, אולם הפתרונות אינם רווחיים. כתוצאה מכך, החברה מפסידה כסף ועתידה של מחזור בקבוקי הפלסטיק בישראל נמצא בסכנה.
אנו, החתומים מטה, מודיעים לך שאכפת לנו מאיכות הסביבה ומבקשים שינוי בתעשיית בקבוקי הפלסטיק הכחולים. ניידע אחרים על המצב ונפעל בהתאם, ע"י רכישה מחברות אשר יגלו כבוד לאיכות הסביבה.
אני מודע/ת לכך שאחת מהסיבות שהחברות משתמשות בבקבוקים בעלי גוון כחול, הוא ההנחה שמבחינה פסיכולוגית, צרכנים נמשכים לבקבוקי מים בגוון כזה . אולם, כעת הנני מודע/ת לכך שצבע הבקבוקים עלול לגרום להפסקת מחזור הבקבוקים. בעקבות הידע שרכשתי על הנושא, הייתי קונה בקבוקים מחברה אשר תחליף את הבקבוקים הכחולים לשקופים.
To the presidents of the water-bottling companies:
I am aware of the fact (verified by Aviv Plastics, Israel's plastic bottle recycling company), that the blue bottles used for mineral water cannot be recycled as new bottles, and are only recycled into a limited array of products, for which there is little consumer / industry demand. Aviv Plastics is actively seeking alternative uses for the blue plastic but the solutions available are not cost effective. As a result, the company loses money, therefore threatening the prospects of recycling in general in the country.
I am aware that one of the reasons that the water-bottling companies use blue-tinted bottles is because of the belief that consumers psychologically are drawn to water packaged this way. However, this is no longer the case for me, now that I know that these bottles cannot be made into new bottles, increasing the amount of non recyclable trash we have in this country. With this knowledge, I prefer to purchase from a bottling company that uses white bottles instead of blue, to package its water.
We, the undersigned, are letting you know that we care about the environment, and want a change in bottling practices. We will inform others about the situation, and act upon this, by buying from the company that shows respect for the environment as well.
נא חתום / חתמי כאן והשתדל לכלול כתובת
Please sign here and include your address
You can further help this campaign by sponsoring it
The Pro-Recycling Campaign Against Blue Bottles petition to Israeli Public was written by Atid Yarok and is in the category Environment at GoPetition.
Pro-Recycling Campaign Against Blue Bottles