Prison Sentence for Dawlish Man who Microwaved cat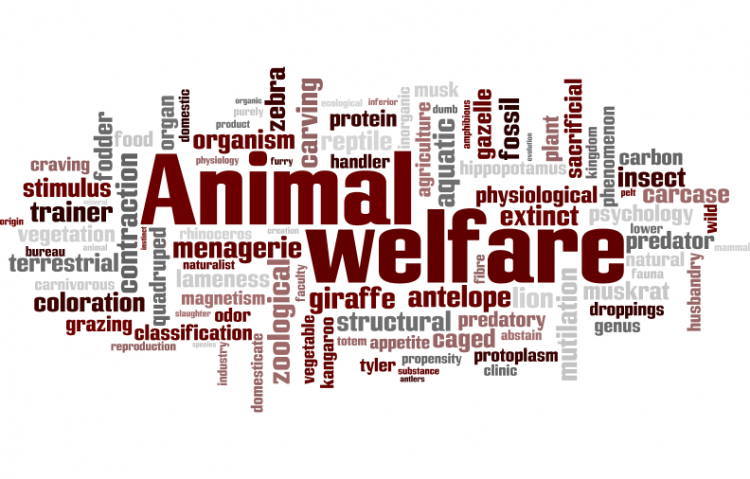 Target:

South Devon Magistrates Court

Region:

Website:
To everyone who has signed the this petition a BIG THANK YOU to you all!!!
As a result we have collected 2411 signatures worldwide from people asking that Colin Sherlock and the 2 other individuals get maximum prison sentence for their terrible act of cruelty on an innocent cat!
PLEASE NOW COPY THIS LINK AND SIGN THIS PETITION:
http://www.gopetition.com/petition/39675.html
ALL MATERIAL BELOW HAS BEEN OBTAINED FROM THE BBC WEBSITE AND VARIOUS NEWSPAPERS.
A SOUTH Devon man and two teenagers have appeared in court accused of 'physically and mentally' torturing a cat.
The one-year-old cat's owner - a boy of four - was heartbroken by the cruelty inflicted on his pet.
It's believed the man who was arrested was his uncle. Police were also quizzing two teenaged boys.
Colin Sherlock, 44, appeared in the dock with two boys, aged 16 and 17.
Sherlock, from Third Avenue, Dawlish, and the two boys from Teignmouth — who cannot be named — are all accused of causing unnecessary suffering to the one-year-old female cat.
Police were alerted after a recipient of the video reported it to the RSPCA.
Investigating officer, Pc Phil Colley, said the footage showed the cat being put in the microwave for 10 seconds before being pulled out and put into a tumble drier for another 10 seconds.
The terrified cat is then picked up by the scruff of the neck and put in a freezer before being shoved into a bowl of dishwater.PC Phil Colley said of the attack in Teignmouth, Devon: "The cat was reportedly smoking after being let out of the microwave having suffered terribly. I was horrified when I saw the footage." RSPCA Inspector Jim Farr said: "We are not sure what damage has been done inside the animal. It is obviously very traumatised."
He said: "I felt sick watching it - it's the worst case of animal cruelty I have seen in 10 years on the job."
All three defendants appeared before magistrates at Torquay yesterday.
The charge alleged: "You caused unnecessary suffering to a female short-haired domestic cat by subjecting her to mental and physical torture through confining her in a microwave oven which was switched on, a tumble dryer which was switched on and by confining her in a freezer." The case was adjourned until October 8. No pleas were entered.
The cat is being cared for by the RSPCA.
I HAVE CAREFULLY READ THE ABOVE INFORMATION AND THERFORE I AM SIGNING THIS PETITION TO ASK THAT IF FOUND GUILTY IN COURT, COLIN SHERLOCK OF DAWLISH AND THE 2 OTHER INDIVIDUALS INVOLVED IN THIS HORRIFIC CASE OF ANIMAL CRUELTY ALL RECEIVE THE LONGEST PRISON SENTENCE POSSIBLE.
The Prison Sentence for Dawlish Man who Microwaved cat petition to South Devon Magistrates Court was written by Christopher Lawton and is in the category Animal Welfare at GoPetition.
Prison Sentence for Dawlish Man who Microwaved cat