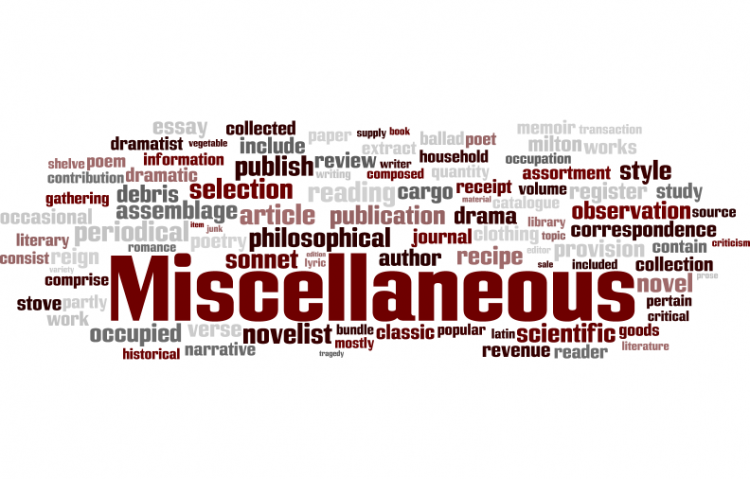 Target:

Local Government

Region:

Website:
"Thank you" to everyone who signed the housing 4 x Forces petition, I will now submit the signiture list to 10 Downing Street and Housing and communities.
Regards Teresa www.parcels43.co.uk
The aim is to urge local councils and housing Associations to make ex service families a priority on housing lists.
Our government has housed this group in MOD properties while serving their country and this commitment should be followed by automatic access to social housing if required.
Please contact me with any hardship details you may have had when leaving service and searching for a home.
We the undersigned petition the Prime Minister to: 'pass law on ex forces housing'.
Priority Housing 4 x forces
Military life in recent years has become more stressed, many servicemen and women will leave the forces through end of term, illness/injury or loss of a loved one, or through marital breakdown. Councils and Housing Associations should give priority to ex service personnel and their families, they should not be made to wait in homeless units and hostels or temporary accommodation.
Personnel should be able to remain in their military accommodation until a permanent suitable housing offer has taken place. There should also be no increase in rent during this time in military accommodation. Any ruling should apply to single persons as well as service personnel with families or their spouses.
This petition is on behalf of Parcels43 supporting our troops.
The Priority Housing4XForces petition to Local Government was written by Teresa Theobald and is in the category Miscellaneous at GoPetition.
Priority Housing4XForces