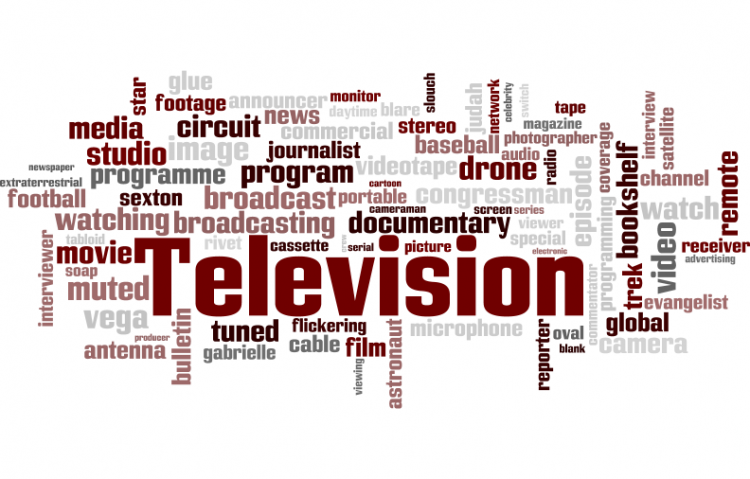 Target:

Sky Television, New Zealand

Region:
On Monday 17th of August 2009, Prime was finally made available on both FreeView Satellite & FreeView HD (terrestrial). I'd like to think that this petition helped the cause and I thank you all for lending your support. I believe our collective voices were heard.
I was told by many people that this would never happen and that I was wasting my time. To all those people - thank you for spurring me on!
Bill Ruys.
Prime Televison is currently the only major free-to-air television channel in NZ not available on FreeView. The only option for those who can't receive the free terrestrial broadcast is to pay for a Sky subscription or a "Prime Only" installation.
Both of these options are an unnecessary expense for those who have already invested in FreeView. Prime TV can only truly call itself "Free to Air" when it puts this issue right.
We, the undersigned, ask Sky Television NZ to make Prime TV available on FreeView.
We find the absence of Prime on FreeView difficult to understand and wish this anomaly among free-to-air channels to be corrected as soon as possible.
We believe it is important that Prime is at least available on the FreeView Satellite service and if resources permit, also on FreeView HD.
The Prime TV on FreeView petition to Sky Television, New Zealand was written by Bill Ruys and is in the category Television at GoPetition.
Prime TV on FreeView