Preserve the Trappist Monastery Trail in Discovery Bay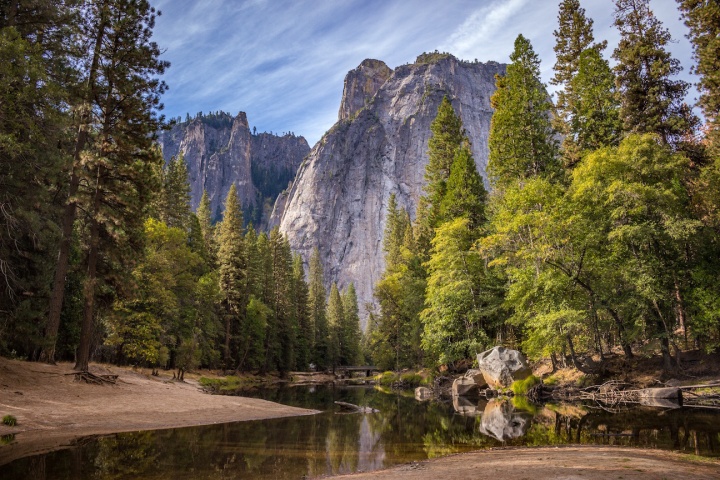 Target:

Hong Kong Resort Company ltd, City Management

Region:
Thanks to all those who signed and supported this petition to preserve the Trappist monastery trail in DB. There was a closed meeting with the developer - HKR on the 4th Oct., 2012, on which the developer agreed to build an alternate trail bypassing the 'construction zone'. This morning, 9th Oct., 12, we had a site inspection to the alternate trail with some VOC members and staffs from HKR/CM. The alternate trail is now basically completed. Skirting the hills along the coast, it is about twice as long as the old one, more challenging and in many places hikers can gain a more open and spectacular view of DB and the Victoria harbour. What is left is proper signage along the trail and for all the VOC in DB to agree to hand over the maintenance of the trail to CM - City Management (the management co. of DB).
Residents of Discovery Bay are in a campaign to save a popular, beloved hiking and mountain bike trail – the Trappist Monastery Trail.

This trail starts near the top of the Discovery Bay Valley Road, skirts the outline of the Discovery Bay golf course and merges into the concrete footpath built by the Trappsist Haven Monastery to Mui Wo. Besides, being a popular hiking/mountain bike trail, it is also one of Discovery Bay's land route to Mui Wo to which bicycles have access.

In August 2012, this trail was suddenly blocked by large concrete boulders at different locations about half a kilometer from the trail head. Hong Kong Resort Company, the developer of Discovery Bay, has admitted that it is undertaking some 'construction work' in the stretch of land engulfed by these boulders.

Hong Kong Resort has attempted to build an alternate trail bypassing this construction site. However, being poorly designed and half completed, this alternate trail, punctuated by several hidden cliffs on it course, is not only dangerous to prospective hikers, but also completely inaccessible to bicycles.
We, the undersigned, urge Hong Kong Resort Company to preserve the Trappist Monastery trail by working with local residents to build a safe and practical alternate footpath.

This footpath, bypassing the construction site, must be accessible to both hikers and bicycles.
This petition is closed.